>
X
Loading...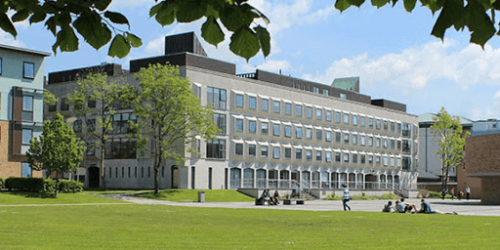 Lancaster Medicine Interview Questions
Lancaster University Medical School interviewed 525 candidates in 2019/2020, and gave out 286 offers. This means that 1 in 1.8 people who took the Lancaster Medicine interview received an offer!
For more general information about the Lancaster University Medical School, have a look at this: Lancaster University Medical School
The Lancaster Medical School Interview has a 12-15 station MMI, and most stations last for 5 minutes. In this guide we provide an expert insight into past Lancaster MMI stations, the Lancaster University Medicine interview day and tips for converting your Lancaster University Medical School interview into an offer!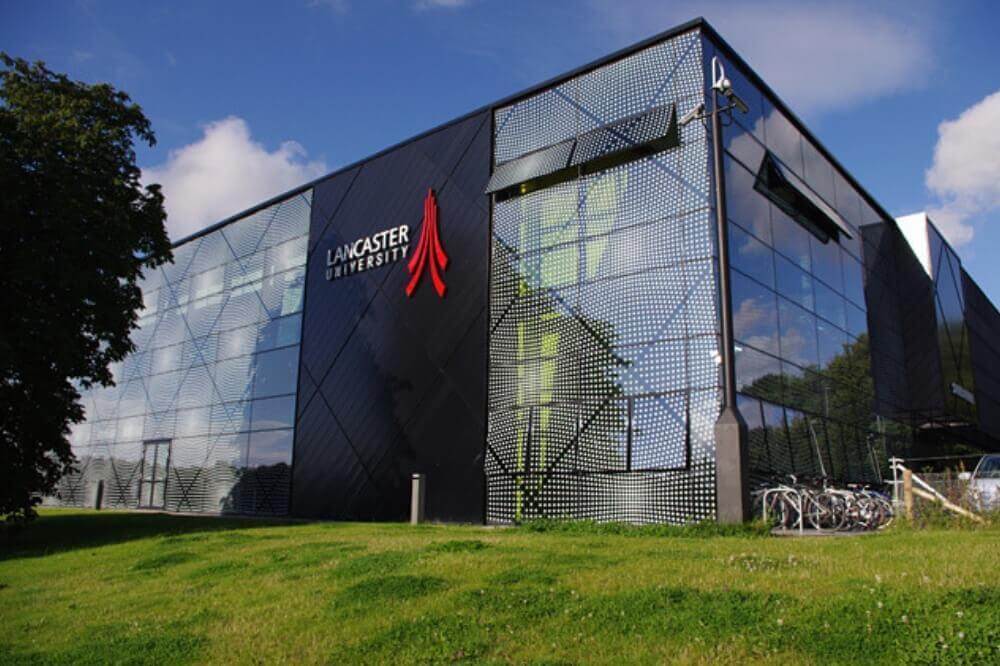 Lancaster Medicine Interview in a Nutshell
What is the Lancaster Medicine Interview style?
12-15 stations with most stations being 5 minutes long.
Some stations will be a short interview, while others will involve reading a short paragraph or watching a short video clip, taking some notes and discussing in a subsequent station.
Further to this, there is an additional 20 minute station which will involve group work and assess your suitability for the PBL curriculum.
What are the Lancaster MMI Dates?
January and February.
What are the common topics covered at the Lancaster Medical School interview?
Suitability for course teaching style
Teamwork and leadership
NHS knowledge
Realistic understanding of the career
Work experience reflection
How many people were interviewed in 2019/20 at Lancaster?
In 2019/20, Lancaster Medical School interviewed 525 students.
How many interviewed applicants received an offer from Lancaster?
In 2019/20, 286 of the 525 students interviewed received a Lancaster Medicine Offer. This means 1 in 1.8 students received a Lancaster Offer after the interview.
Make sure you read the official Lancaster University Medical School overview to understand what you would be getting into: Official Page
At Medic Mind we've helped many students secure offers from Lancaster and other medical schools. If you're applying to Lancaster, we can do a high quality 1-1 mock with you with a Lancaster tutor and realistic stations uniquely for Lancaster.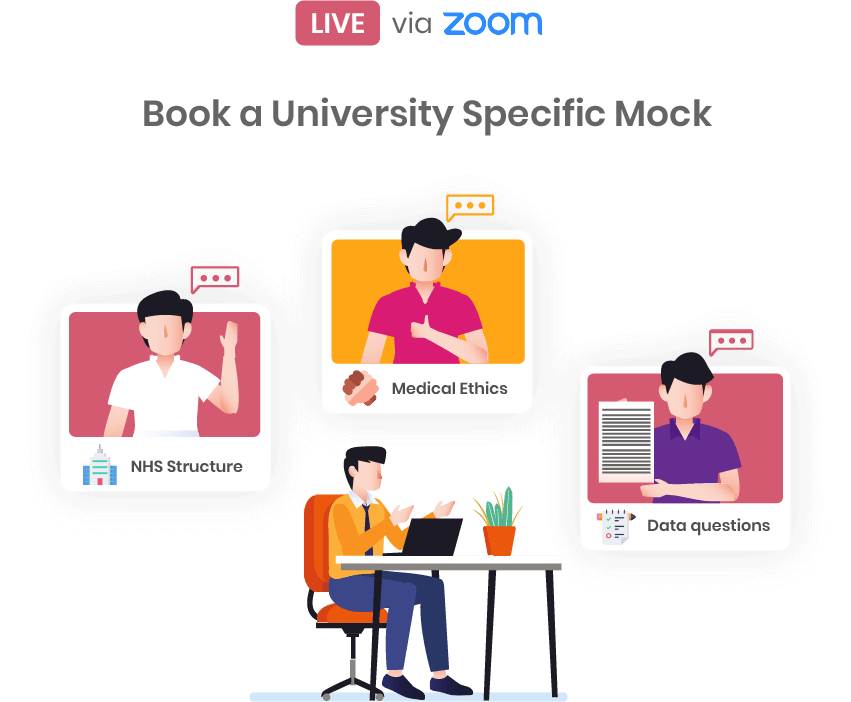 List of Recent Lancaster Medicine Interview Stations
Theme
Lancaster Example Questions
Motivation for Medicine
Why Medicine?
Work Experience
Reflection on work experience
Did anything put you off Medicine?
Communication & Role-Play
Speaking to actors acting as patients, public, etc.
Need to show the ability to keep a conversation flowing
Personality & Skills
Data interpretation, e.g. graphs, charts
Ability to describe images
Good qualities
What you need to improve on
Problem solving skills may be tested
NHS Hot Topics
Knowledge on current topics, e.g. IVF
Problems in the NHS
Medical Ethics
Scenarios in which you need to prioritise something over another thing and give reasoning
Current ethical issues included so some background knowledge is needed
Other
Skills/qualities needed to be a doctor
If you wish to practice Lancaster University MMI mocks, here are some sample questions:
Why do you think you will make a good doctor?
Which skills do you want to improve whilst at Medical School?
When did you see a good display of teamwork during your work experience?
Describe what is in this photo to this person.
Listen to this person speak about their health condition and learn more about it.
How would you choose if someone should receive IVF treatment?
Discuss one major issue within the NHS and suggest how it could be made better.
Your friend needs help with an essay due tomorrow but your boss has asked you to come in to cover someone who is sick.
Which option would you choose and why?
Discuss your views on the concept of 'designer babies'
Insider Guide: Lancaster Medicine Interview Day
How did the Lancaster Medical School Interview day work?
Upon arrival, 2 members of staff at a desk collected my educational certificates and handed out name badges. I then waited in a room, with around 10 other interviewees. There were 2 third year medics present, to answer any questions we had, and we were given about 30 minutes to chat amongst ourselves whilst everyone arrived.
We were then taken to the interview which consisted of a PBL style session for 20 minutes followed by MMI stations after a short break. After the interview, there was an optional tour of the university campus, or we were allowed to leave.
What do you have to bring for the Lancaster University Medicine Interview?
The dress code was 'smart' (e.g. job interview clothes).
We had to take all of our educational documents e.g. GCSE certificates and our ID.
What is the setting for the Lancaster University MMI Circuit?
For the PBL session, we were in a room in a group of 5-6 people for 20 minutes.
The MMI part was all in one square room with 15 stations (12 actual stations and 3 'rest stations').
How do you receive information for each Lancaster MMI station?
You were given 60 seconds of reading time outside of the station on a board, before you had to enter the booth and engage in the task for 5-7 minutes. My advice for the reading time is to ensure you fully understand what is being asked of you in the station and work out what the main skill of the task is.
What were the Lancaster University Medicine interview examiners like?
They were all friendly and supportive, both in the PBL simulation and MMIs. They had encouraging body language and made me feel at ease which helped me perform well in the interview. The examiners didn't really cut me off but there was always a 1 minute warning beep.
Did the Lancaster University MMI interviewers ask a lot of follow up questions?
The examiners had a set list of questions in most of the booths but in some stations, the conversation flowed more freely, especially in role play stations.
How long is the actual Lancaster Medicine Interview?
The PBL style group task was 20 minutes long, followed by the MMI which was around 90 minutes long.
What do you advise for the day? (Accommodation, Travelling)
Bring a drink with you to all interviews.
If you live further than an hour away, consider staying in a hotel nearby the night before, so you can relax on the morning of your interview rather than stressing about being late. Also, eat a good breakfast in the morning so you are energised for the day.
How long did it take you to hear back after your Lancaster Medical School interview?
10 to 12 weeks, but this varies between candidates.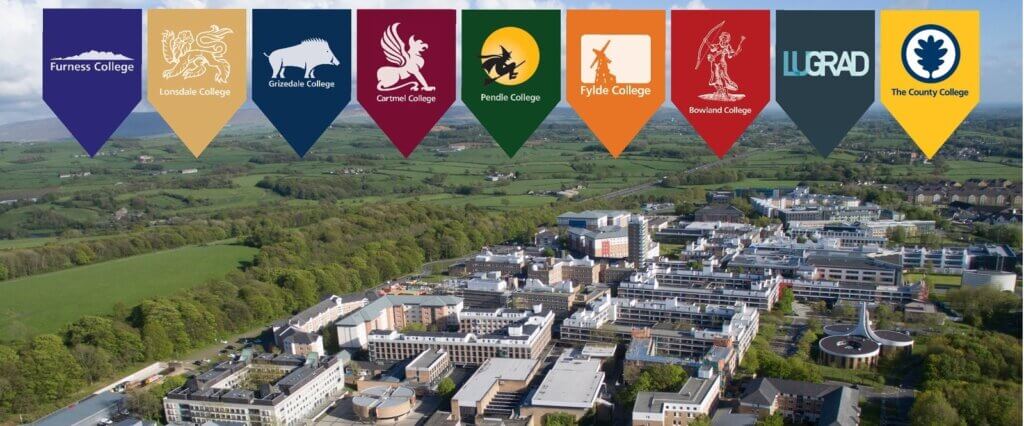 Top Tips for Lancaster Medicine Interview
1. Go to an interview preparation day if you can.
There is nothing quite like getting real simulated experience of the MMI and it made me much more comfortable on the day. If this isn't possible, practise with your family and friends as much as you can.
2. Do some research on current topics and ethical issues and think about your own opinions and views on them, so that you aren't totally put on the spot in your interview.
Check out the following links for advice on how to answer ethics and NHS questions: Medical Ethics & NHS Hot Topics
3. Practice introducing yourself and shaking the hand of anyone who is going to simulate an interview with you before they start questioning you, to turn this into a habit for the real day.
4. Focus on maintaining good eye contact and body language throughout your interview. This will give off a good impression to the examiners and it could ease your nerves too!
5. Think about what you might want to ask any current medical students on the day if they're around to answer your questions – these guys are the experts of what you're signing yourself up for!
Covid – 2020 Changes for the Lancaster Medicine Interview
Is the Lancaster University Medical School Interview different this year?
The interviews will be held remotely on Microsoft Teams due to the current coronavirus situation.
For some guidance on taking online Medicine interviews, have a look at this useful document from the Medical Schools Council
Where can I find more information about the changes?
More details of the changes for 2021 entry interviews can be found here: 2021 Entry Interviews