>
X
Loading...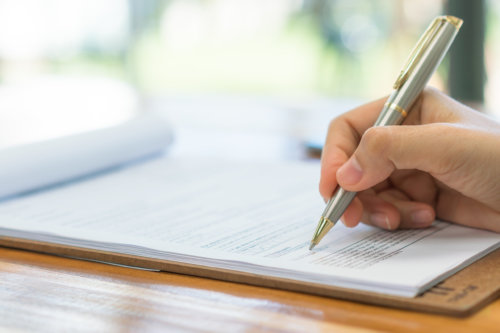 How I Scored 900 in UCAT with a UCAT Question Bank and a UCAT Tutor
Introduction
Hi there! My name is Kunal and today I'm going to tell you how I scored 900 (the maximum score) in the UCAT using a combination of UCAT Question Bank, a UCAT Tutor and lots of UCAT practice!
I'm currently a 6th Year Medical Student at UCL, and it is absolutely brilliant. The opportunities you get at university, both socially and in terms of Medicine as a course, make it the one of the most exciting times of your life.
This is why your UCAT revision now is so worth it. I remember panicking about the UCAT every day of summer, just like most students do. However, I managed to score 900 and Band 1 in four sections of the UCAT. Some of this was definitely down to luck, of course. But when I sat my UCAT exam I had improved leaps and bounds from when I first started. By the end of my revision, I felt as if I had "worked out" the exam and knew exactly how to approach each section.
Using the right resources such as a UCAT Question Bank and a UCAT Tutor plus working hard I managed to get the best possible score. I found that by using certain techniques an almost impossibly difficult exam soon turned very manageable and almost (dare I say it) enjoyable!
There are so many shortcuts in the UCAT:
In VR you can often answer based on just the type of language in the question.
With QR there are tricks to speed up your use of the UCAT calculator.
In AR there are 12 key triggers to help you spot certain patterns faster.
When it comes to SJT make sure you don't fall into common traps they set.
In DM, technique is more important than ever.
​In this blog I will go through my experience and how you can drastically improve your revision.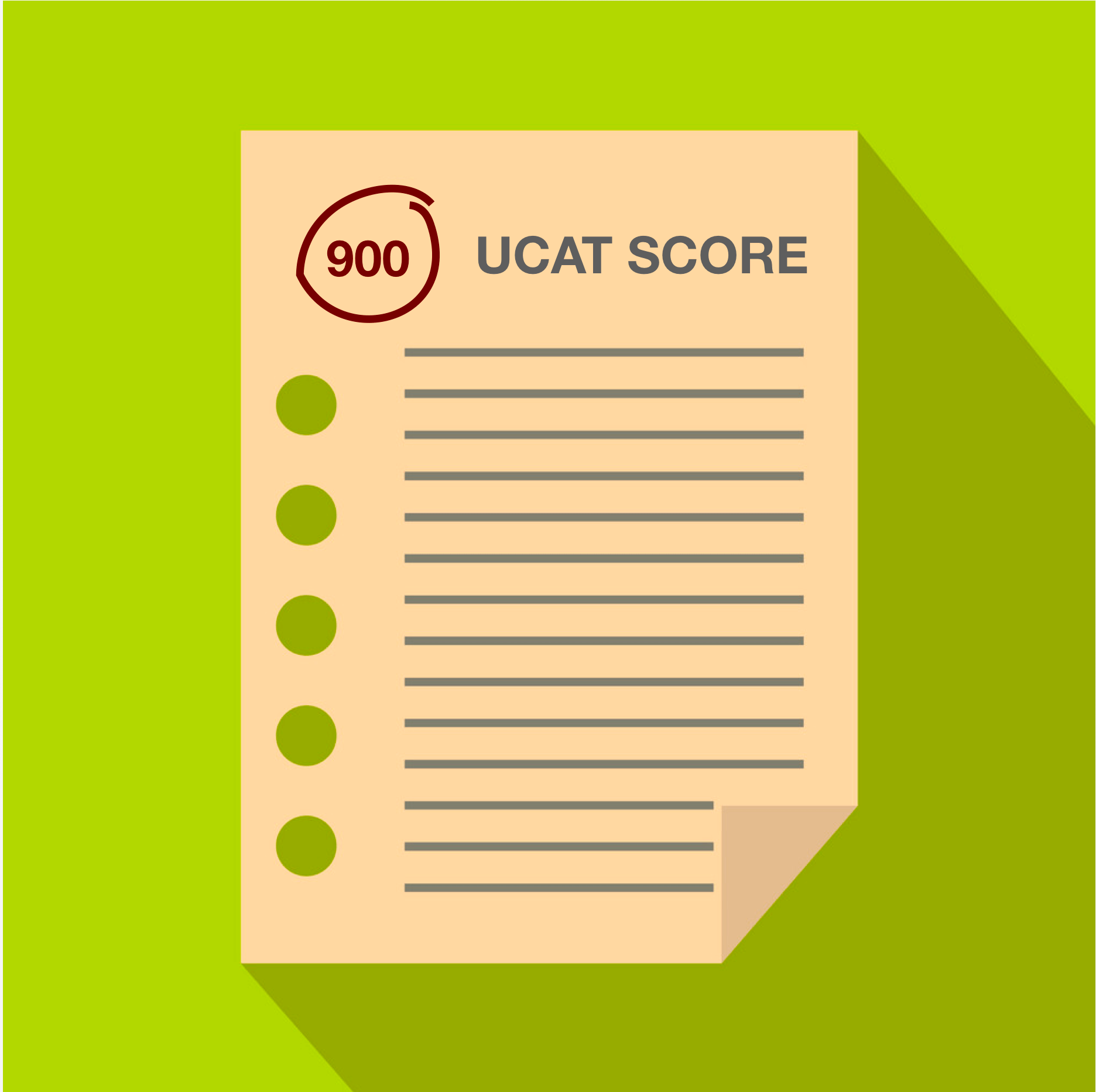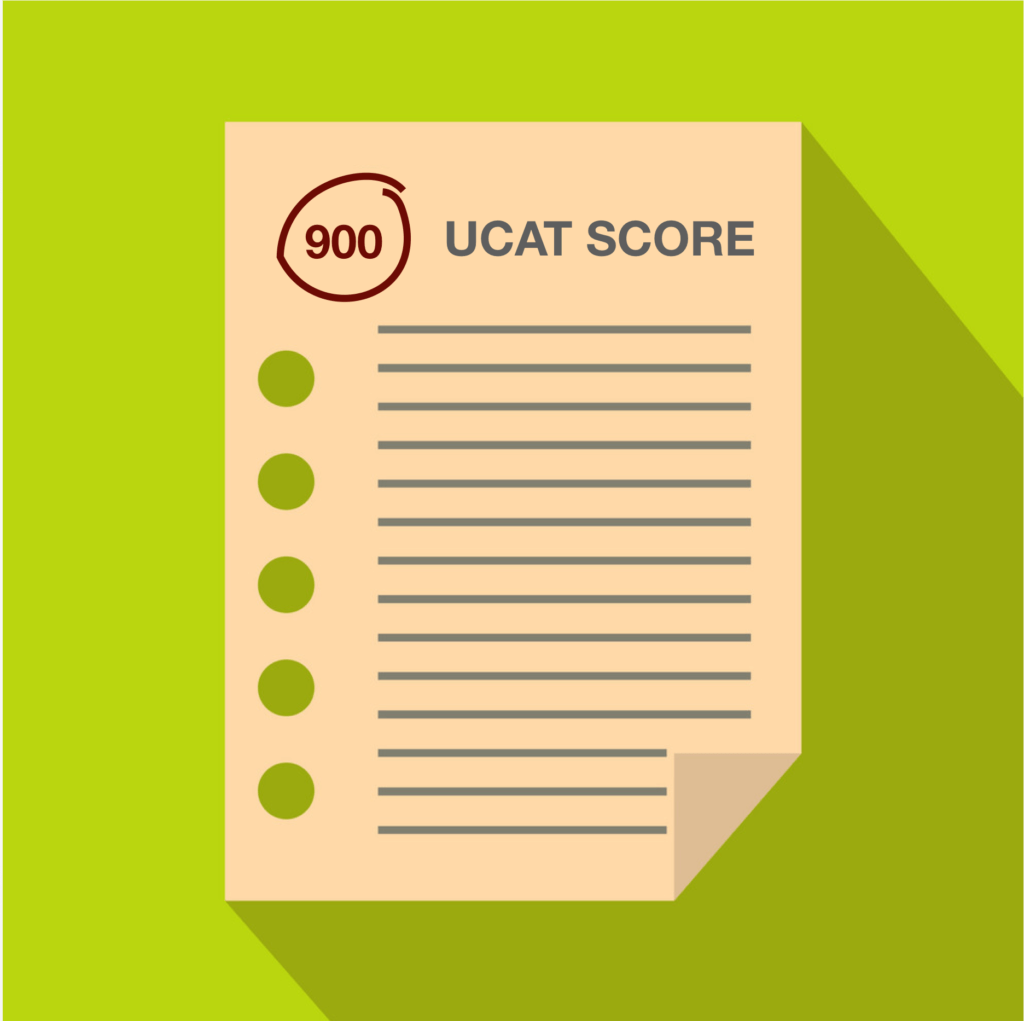 What UCAT resources did I use? (UCAT Question Bank and UCAT Tutor)
Everyone uses different revision material. Some students go on 3 different day-long expensive courses. Some students just use UCAT Questions banks. I personally used three things: the official UCAT questions, a UCAT question bank, and a UCAT tutor.
UCAT Tutor
I was reluctant to use a UCAT tutor at first. I found that people said that you can't revise for the UCAT, which put me off. To begin with I thought I would use a tutor to help me sit down and collate my progress continually, but I found it much more useful than I first imagined.
My advice is to be very careful about who you pick. I went through 3 tutors before finding the right one. Many can just be inexperienced university students tutoring in their summer holidays, whilst others can be teachers or even full time tutors.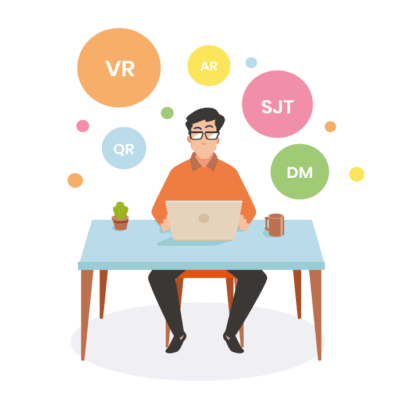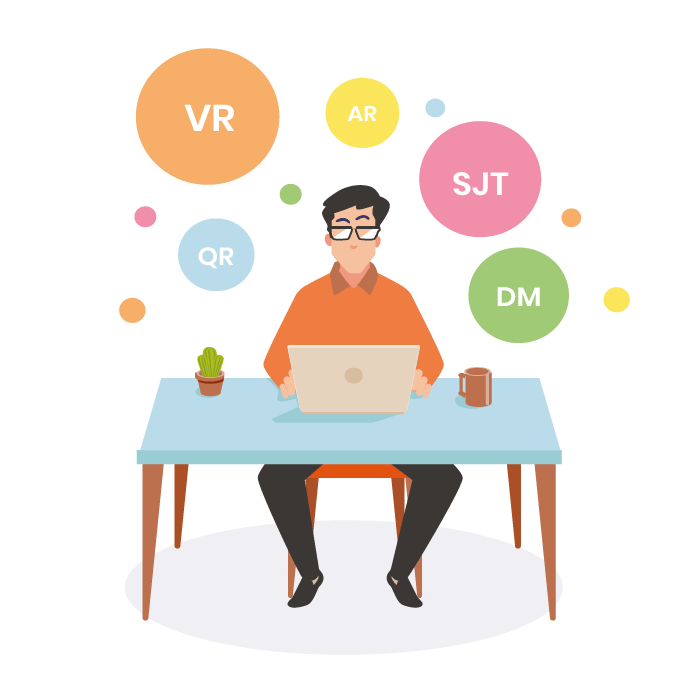 What are my top tips?
Do the UCAT Test before you go back to school
I was always tempted to delay my UCAT, especially as it grew closer. One of my friends had even pushed it back 4 times believe it or not. Personally, I think the last week of August is the best time to sit your exam. This gives you the maximum time to revise, but also makes sure you get it done before a busy year kickstarts at school.
Get used to the UCAT test conditions
So many candidates go in unprepared. You can't highlight Verbal Reasoning passages like you can in a book. As well as this, you haven't got a scientific calculator by your side. Don't forget you only get a whiteboard, an on screen very basic calculator, and a small stuffy room. I recommend practice by doing a 2 hour test in your local library to get used to the conditions.
If you are using the Medic Mind Question Bank, you'll be able to try out the flagging function, UCAT Calculator, UCATSEN and other realistic timing features. The official UCAT bank also has this, as do other question banks such as Medify (although these other banks often vary significantly in how realistic they are).
Don't neglect UCAT theory
UCAT Questions are invaluable, yes, but without proper theory you really are limiting yourself. I improved initially by just doing 100 UKCAT UCAT questions per day. But soon my progress stagnated.
Working with my tutor and reading around, I started to actually break down my technique. Step by step. For example, for Verbal Reasoning statement questions, do you look at the statements in a random order and always run out of time?
Well you are wasting your time! You can look at certain factors such as 'Extreme Language' to make your life 100x easier (see our free Youtube Tutorials below).
Focus on timing from the beginning.
Time is marks in the UCAT. So your approach needs to be time efficient. You need to work on timing from the get-go, because otherwise you will be in for a real shock further down the line.
Don't panic if you do badly
If you do well, congratulations and well done. If you do badly, then do not panic. Apply to universities which focus less on UCAT, and strongly consider sitting the BMAT. ​
Final Note
Those are some of my tips in a nutshell. As I said above, for the section by section techniques try our UCAT Online Course or our 1-1 UCAT tutoring – which most UCAT students tend to go for.
I know it might feel like you are not improving. But do not panic. You will get there with practice. But make sure you are using the correct techniques – it has to be quality practice. I wish you the best of luck.
Kunal Dasani
Co-founder
​Medic Mind