>
X
Loading...
UCAT Resources: The Best To Help With UCAT Preparation
When preparing for the UCAT it may seem overwhelming when deciding which UCAT resources are going to help you best. This article will guide you through some of the available resources, whilst advising you which UCAT resources may be best suited your budget and the time scale you have left to prepare.
The UCAT Website
The best place to start with your UCAT preparation is the official UCAT website. Here you will find a full breakdown of what the exam involves, the costs, the timings as well as preparation tips. The UCAT exam writers have also provided some free practice mock exams and questions for each section. We recommend taking a look at these mock exams to familiarise yourself with layout and format as it is identical to that of the real exam. It's also a good idea to use the official UCAT calculator when practicing as it does not have all the functions you might expect!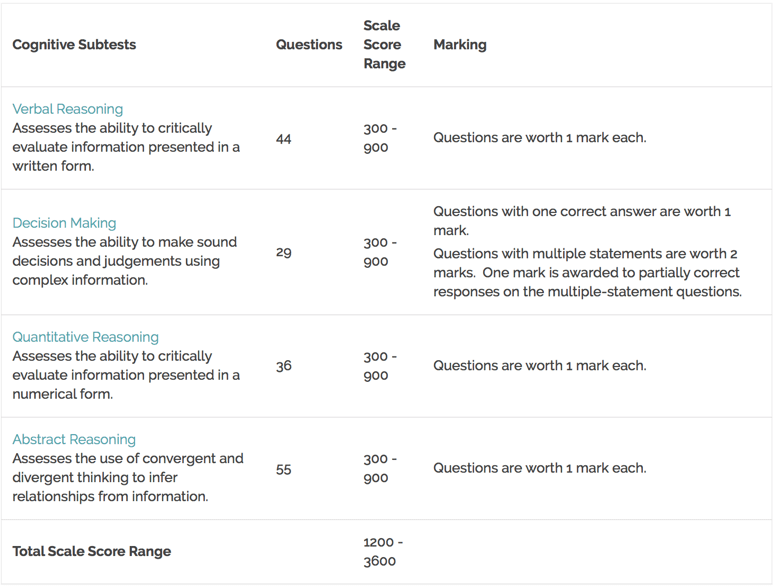 UCAT Resources: Courses
Another useful UCAT resource are UCAT courses. These come in a variety of different formats and at several different price points. Some UCAT courses are half a day long, whereas others are a full weekend. You might be based in a classroom or it might be virtual. Groups can also range in size too. 
When picking a course, you need to think about what the right option are for you. There are many companies offering in-person options, however these tend to be in large group settings and take a one-size-fits-all approach.
Alternatively, you may want to opt for an online course such as those offered by Medic Mind. Our UCAT online course contains helpful video tutorials and time saving tips for each UCAT section, as well as plenty of practice questions so you can put what you've learnt into action. A benefit of online courses is that you have unlimited access to the resources so can space your revision out and return to tricky concepts whenever you need to.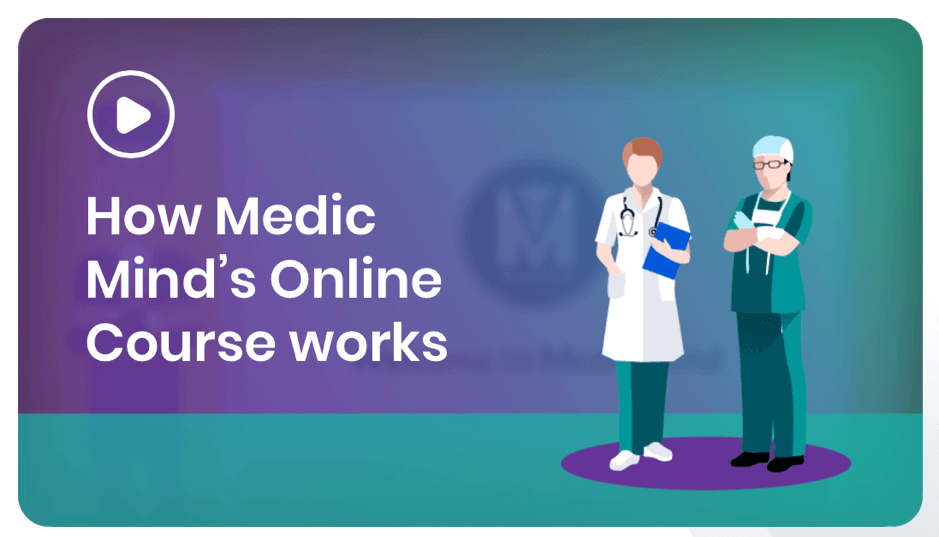 UCAT Resources: Books
There are a variety of different UCAT books out there. These books not only provide helpful ways of tackling each section but also a large number of practise questions.
We've written an entire blog post about which books will be most useful to add to your UCAT preparation resources. Some books provide lots of practise questions, where as others help more with your technique. It is key to know what each book focuses on before you buy it so that you're not disappointed.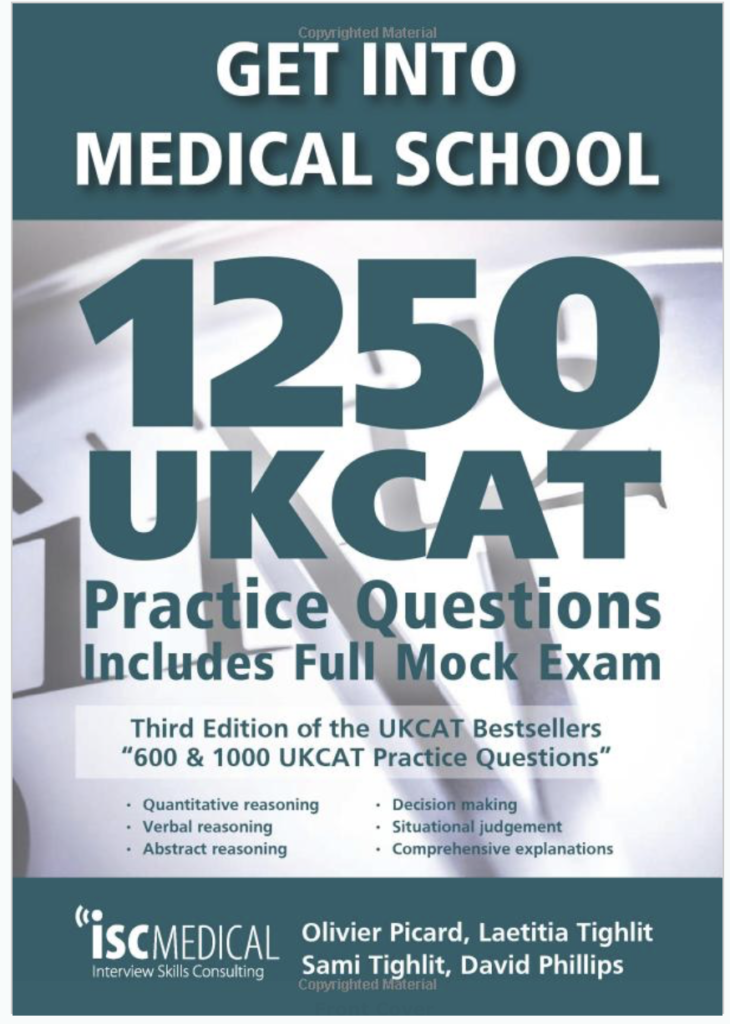 UCAT Resources: Questions
When planning your UCAT resources for your preparation, you will undoubtedly come across a large number of question banks. There are some available on the UCAT website as mentioned above or you may be given access to them when you sign up to an online UCAT course.
When using a question bank or a book the best method is to work through one section of the test using just one resource at a time. This will allow you to set clearer goals and should prevent you from getting confused by differing advice from different resources.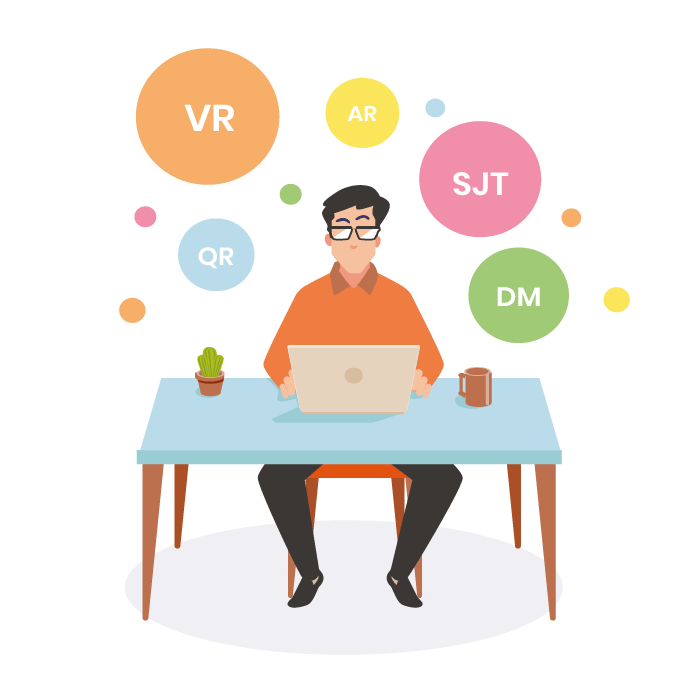 A further option is to search through older UKCAT question banks. Although some sections are slightly different, verbal, abstract, and quantitative reasoning question styles have remained unchanged. These can potentially offer an alternative if you are struggling to find more questions to practise with. 
The most important thing with when using question banks as part of your UCAT resources is consistency. Working through each set of questions methodically and diligently will help you to make the best progress while hopefully seeing improvement in your progress.
We've got over 250+ UCAT Practice Questions for absolutely free! We've compiled these by topic so you can accompany the theory from your UCAT Resources and apply it to the questions. You can find these here.
UCAT Tutors
One of the best and most personalised UCAT resource you can use are 1-to-1 UCAT tutors. This may be one of the more expensive UCAT resources out there, but it can offer you the most tailored help possible.
Tutors are particularly useful if there is one section of the UCAT you are struggling with, because they can go through specific techniques for that section. You can work through questions in that section together to maximise your performance. UCAT tutors also can offer great advice on things such as tips for timings and taking you through mock exams. This will allow you to experience the time constraints of the test before you have to sit it. While not necessarily for everyone, tutors can be the ultimate UCAT resource for those that need them.