>
X
Loading...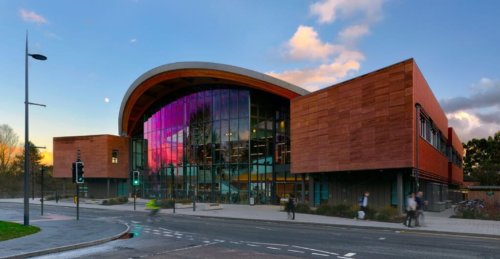 Warwick Graduate Medicine Interview Questions
Note: This interview Q&A is based on pre-COVID in-person interviews (from 2019 and before). All university interviews changed in 2020-2021 to an online format due to the COVID-19 pandemic. This article has been updated in November 2021 with the latest information, and we will continue to regularly update it!
For the 2021-22 admissions cycle, Warwick will be holding MMI style interviews for entry onto the graduate entry Medicine course. In this guide we provide an expert insight into past Warwick stations, the Warwick interview day and tips for converting your Warwick interview into an offer!
Warwick Medicine Interview in a Nutshell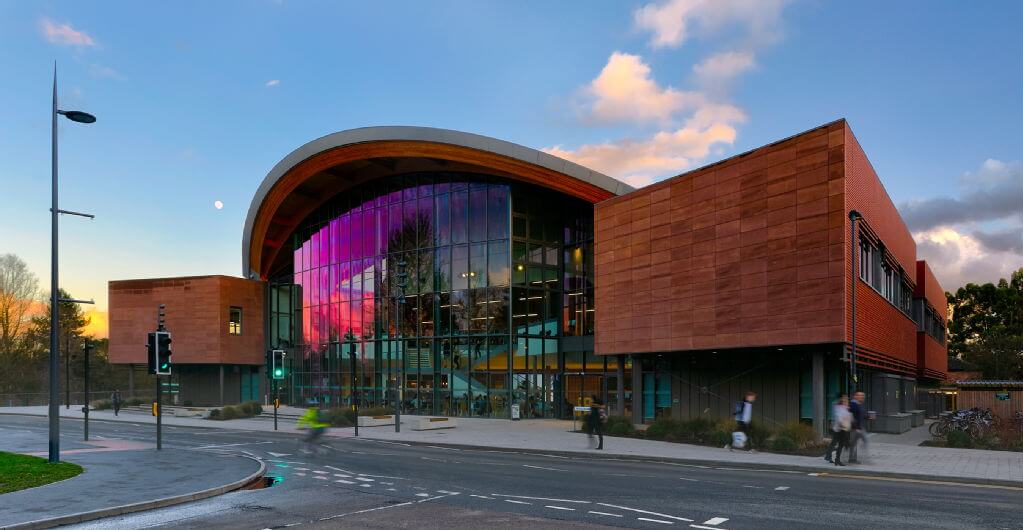 What is the Warwick interview style?
For 2021 entry, Warwick have not confirmed the modality of their interviews on their website. However, it is thought that the MMIs will be held-in person in December. The interview is a 6-station MMI that takes roughly 2 hours in total. The stations will be assessed by a range of examiners, from clinical practitioners to lay-people/patients.
What are the Warwick Medicine interview dates?
Interviews take place between Monday, the 13th of December 2021 and Thursday, the 16th of December 2021, with the Friday being reserved for any applicants who have technical issues on their booked date and consequently, need to be rescheduled.
What are the common topics covered at the Warwick Medicine Interview?
Demonstrating teamwork
Demonstrating an adequate insight into the profession
Demonstrating qualities of a good doctor including empathy, resilience and insight
Good communication skills
Respect and dignity in Medicine
Probity
How many applicants were interviewed and subsequently accepted onto the Warwick GEM course in 2020-21?
In 2020-21, Warwick received 1600 applications to their GEM course, inviting 457 to interview for a total of 269 places. This means that roughly 1 in 6 applicants and 1 in 1.7 of those who interviewed received an offer.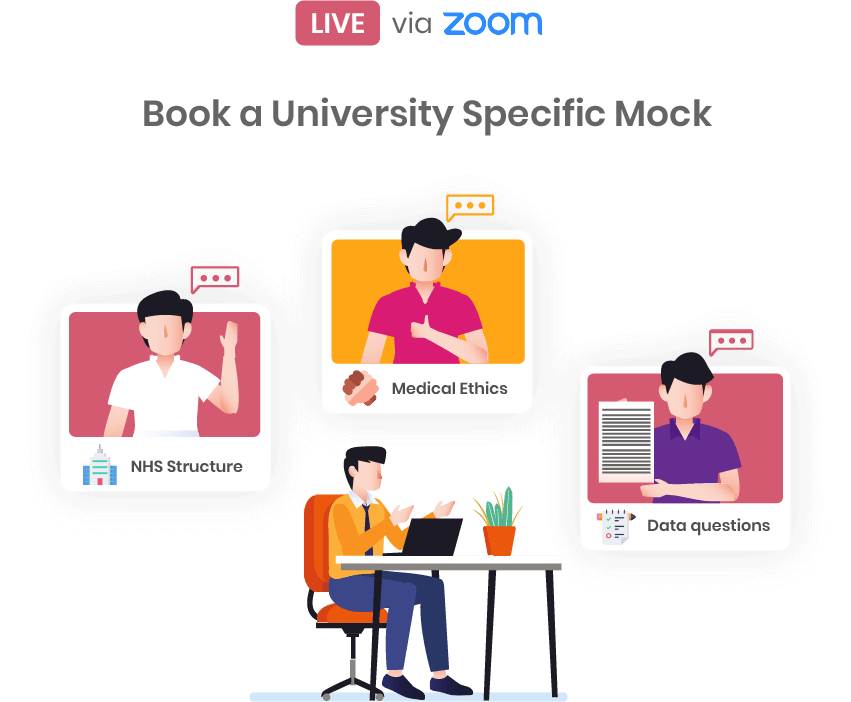 List of Recent Warwick Medicine Interview topics
Theme
Warwick GEM Example Questions
Teamwork
Skills required to be a good team player
Role of communication in ensuring successful teamwork
Understanding the profession
Learning objectives during work experience
Personal skill-set
Candidate's reflection of activities mentioned in the personal statement
Communication
Watch and critique a video consultation
Understanding various teaching and learning styles
Reflection of one's own communication skills
If you would like to practice for the Warwick Medicine Interview, have a go at the following questions:
Reflect on a time when you had to tailor your communication style to meet your audience's needs.
Why is confidentiality important? (You can also check out our interview video on confidentiality here)
What does integrity mean to you? Discuss a time where you showed honesty and integrity.
During your work experience, what skills did you notice doctors use to build rapport with their patients?
What are the most pressing issues for the NHS today, other than Coronavirus?

Insider Guide: Warwick GEM Interview Day
How does the Warwick Interview day work?
The Warwick Medicine Interview is a 6-station MMI that lasts for roughly 2 hours. In the past, students have been given in-person tours of the facilities but due to COVID, it has not yet been confirmed whether this will be possible. The university has also not yet confirmed whether interviews will be held online or in-person for the 2021-22 admissions cycle.
What do you have to bring for the Warwick Medicine Interview?
Regardless of modality, candidates must be dressed formally, as they would for any interview. Bringing photo ID and any documentations requested by the university is also a must. Additionally, if the interview is held virtually, a strong wifi connection and working webcam and microphone setup is vital.
Always have some water to sip on as you'll be talking a lot over the course of the interview and pausing to drink can help calm nerves!
What are the Warwick University MMI examiners like? Do the Warwick interviewers ask follow-up questions?
Examiners will range in their expressions and interactions, with some acting purposefully cold and/or neutral in order to provide an unbiased assessment as well as assess the candidate's capacity for dealing with stressful communication scenarios.
The Warwick GEM Medicine Interview may have follow-ups. Typically they are contextual and will be based on the candidate's initial answers.
How long is the actual Warwick University Interview?
The interview is typically around 2 hours long.
Top Tips for Warwick Medicine Interview
Keep up to date with medicine in the news – prepare to be asked on topical issues such as COVID-19 vaccines and the mental health crisis. Have a look at our article on NHS hot topics for some more ideas: NHS Hot Topics
Make sure you are very sharp on your communication skills – Warwick is very communication-based as it forms the foundation for their PBL course. Focus on approachability and confidence. Avoid rehearsing scripted answers as this is easily spotted by eagle-eyed examiners and will not be well-received.
Practise speaking out loud – it sounds very silly, but even speaking to yourself in the mirror can give you the practice and improve your confidence as well as communication. It can be very hard to constantly talk about how amazing you are, but you are doing it in order to sell yourself and convince the interviewers why you want to be here. It gets easier the more and more you practise saying it out loud.
Ensure you have done some research about the Warwick GEM course itself – what do they have to offer that other universities don't? Do they have something in particular that appeals you? Do you like the teaching style? Make it as personal as possible here is the key to a strong answer. Think about your hobbies and how they relate to Warwick's societies. Or perhaps Warwick is particularly involved in a certain field of research that piques your interest?
Lastly, be yourself – it is very easy to panic and make up things to please the interview, but this will get you nowhere. There is no right or wrong answer, so just be yourself and answer what you believe in. Expect to be a little worn out after the interview as there are so many stations, and a lot of these may be tricky because they want to see how you cope with unfamiliar knowledge and information.