>
X
Loading...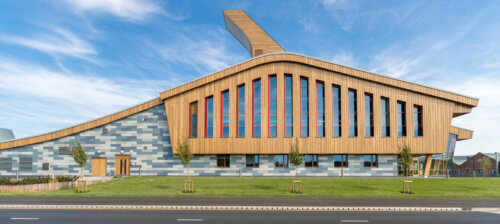 Nottingham Graduate Medicine Interview Questions
Note: This interview Q&A is based on pre-COVID in-person interviews (from 2019 and before). All university interviews changed in 2020-2021 to an online format due to the COVID-19 pandemic. This article has been updated in November 2021 with the latest information, and we will continue to regularly update it!
For 2021 entry, Nottingham will be holding MMI style interviews via Microsoft Teams for admission onto the GEM course. In this guide we provide an expert insight into past Nottingham questions, the Nottingham interview day and tips for converting your Nottingham interview into an offer!
Nottingham Medicine Interview in a Nutshell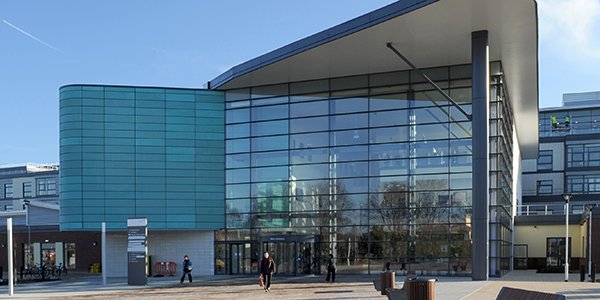 What is the Nottingham interview style?
For 2021 entry, due to the pandemic, all interviews will be online using Microsoft Teams. The Nottingham interview includes questions on four scenarios, which may include role play, typically assessed by two interviewers and lasting between 30 and 45 minutes. More details will be released by the university closer to the interview dates.
What are the Nottingham Medicine interview dates?
Interviews take place in December and March, with offers being issued in March, often not until deadline day.
What are the common topics covered at the Nottingham Medicine Interview?
Communication and listening skills
An understanding of professional skills, such as teamwork
Understanding of and respect for other healthcare professionals
Professionalism
How many applicants were interviewed and subsequently accepted onto the Nottingham GEM course in 2020-21?
In 2020-21, Nottingham received 981 applications to their GEM course, inviting 430 to interview for a total of 112 places. This means that roughly 1 in 9 applicants and 1 in 3.8 of those who interviewed received an offer.
These statistics are similar to those in 2019-20, where roughly 1 in 11.5 applicants and 1 in 4.6 of those interviewed received an offer to study at Nottingham.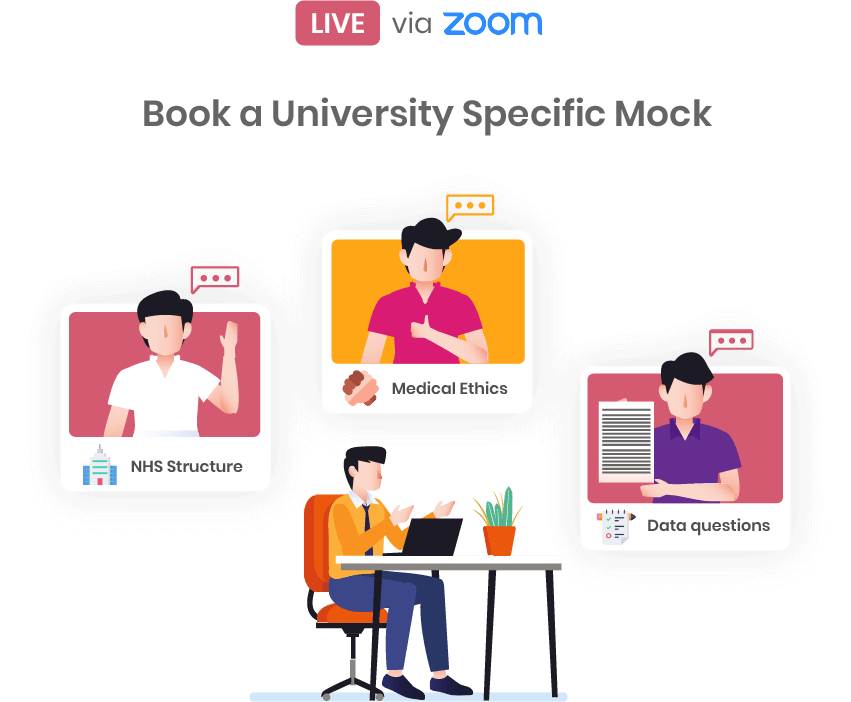 List of Recent Nottingham Medicine Interview topics
Theme
Nottingham GEM Example Questions
Work Experience
General work experience questions
Questions based on personal statement
Discussion of transferrable skills mention in the personal statement
Communication & Role-Play
Communicate with someone with learning difficulties
Managing conflict
Prioritization of resources
Motivation for Medicine
Why do you want to be a doctor?
Realities and challenges of a career in the NHS
Ethics and NHS Hot Topics
Two stations involving ethical dilemmas
Recent medical advancements that have made the news
UK laws governing euthanasia, abortion etc.
If you would like to practice for the Nottingham Medicine Interview, have a go at the following questions:
What is the system in place for organ donation in the UK?
Why is confidentiality important? (You can also check out our interview video on confidentiality here)
A fellow medical student has been involved in a drunken altercation overnight and turns up to a lecture hungover the next day. Decide the best course of action.
What are the most pressing issues for the NHS today, other than Coronavirus?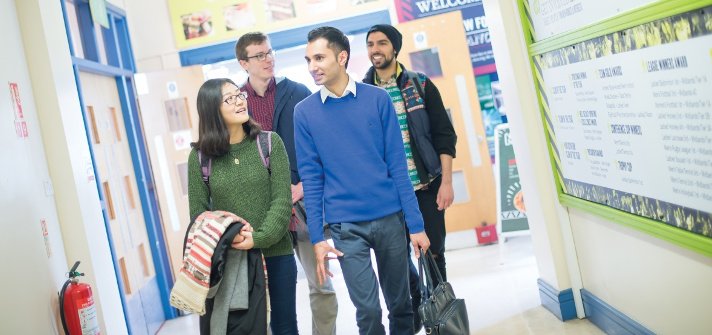 Insider Guide: Nottingham GEM Interview Day
How does the Nottingham Interview day work?
Please note due to online arrangements, the set up for Nottingham medicine interviews in 2021 may be different.
In the past, applicants would sit the interview as well as have a briefing, debriefing and a tour of the facilities. For 2021-22, interviews will be held via Microsoft Teams in a similar format. The university have stated that invited applicants will be sent more information via emails closer to the time.
What do you have to bring for the Nottingham Medicine Interview?
You will usually need to bring the following on your interview day:
Original copies of degree certificates
Proof of identity and address (for example a passport, driving license, UK birth certificate, recent utility bill or bank statement)
Standard formal interview dress code
As it is a virtual interview for 2021-22, you must ensure you have a strong wifi connection, working webcam and microphone as well as a quiet place to sit your interview.
What is the set-up for each Nottingham MMI station?
Typically, the stations will have a minute of reading time preceding it as well as a minute's warning towards the end of the stations itself. The interview will be held on Microsoft Teams for the 2021-22 cycle with further information about the specific format released closer to the interview dates.
What are the Nottingham University MMI examiners like? Do the Nottingham interviewers ask follow-up questions?
Examiners will range in their expressions and interactions, with some acting purposefully cold and/or neutral in order to provide an unbiased assessment as well as assess the candidate's capacity for dealing with stressful communication scenarios. The role-plays employ paid actors which makes their performance that much more real but typically they will be friendly!
The Nottingham GEM Medicine Interview will have follow-ups. Typically they are contextual and will be based on the candidate's initial answers. The best way to prepare for this is to have a loose structure for answering ANY question. For example, aim to prioritize reflection, ties to your work experience/medicine and your ambitions and skill-set with marketing yourself – this will help you answer any question that comes up.
How long is the actual Nottingham University Interview?
The interview is typically around 1 hour long but this is variable.
Top Tips for Nottingham Medicine Interview
Keep up to date with medicine in the news – prepare to be asked on topical issues such as organ donation and medical cannabis. Have a look at our article on NHS hot topics for some more ideas: NHS Hot Topics
Make sure you are very sharp on your communication skills – Nottingham is very communication-based and this is also really important for your role-play stations. Focus on approachability and confidence. With the interviews being held virtually in 2021-22, record yourself giving answers to popular questions, like "Why Medicine", on virtual platforms like Zoom so you can watch it back and assess your non-verbal communication skills, as this can be difficult to perfect virtually.
Practise speaking out loud – it sounds very silly, but even speaking to yourself in the mirror can give you the practice and improve your confidence as well as communication. It can be very hard to constantly talk about how amazing you are, but you are doing it in order to sell yourself and convince the interviewers why you want to be here. It gets easier the more and more you practise saying it out loud.
Ensure you have done some research about the Nottingham course itself – what do they have to offer that other universities don't? Do they have something in particular that appeals you? Do you like the teaching style? Even if it isn't your top choice, make sure you have a few points up your sleeve as to why you want to go to Nottingham. Make it as personal as possible here is the key to a strong answer. For example, Nottingham are particularly involved in research and clinical practice in Breast Cancer – does this relate to your goals? Or do you have a hobby that their societies do particularly well?
Lastly, be yourself – it is very easy to panic and make up things to please the interview, but this will get you nowhere. There is no right or wrong answer, so just be yourself and answer what you believe in. Expect to be a little worn out after the interview as there are so many stations, and a lot of these may be tricky because they want to see how you cope with unfamiliar knowledge and information.