>
X
Loading...
Coronavirus (COVID-19) And The UCAT 2022
The COVID-19 pandemic has been affecting all aspect of life over the year. The 2020 UCAT saw significant disruptions so you may be wondering how that will impact candidates sitting the UCAT 2022 this year too. This article will explain the current impact of Covid-19 on the UCAT, but please be aware that the situation can change very quickly.
UCAT 2022 statement
The UCAT consortium released their most recent statement on the week commencing the 30thof March. As it stands the UCAT will go ahead as planned for 2022. As there is difficulty in predicting whether or not testing centres will be open as normal, the timelines for testing will be shifted from those that are normally used.
Both registration and booking will open later than normal. Testing will be starting slightly later too. Any decision that is made will be done so in consultation with the UCAT Consortium of medical and dental schools. It's important to remember that any decision will not affect your application to medical or dental schools.
This page will be updated if there is any new information on the situation regarding the COVID-19 pandemic. In the mean time you can check for updates on the UCAT website
Continuing Your Preparation
Despite the ever-changing current situation, you should still continue to prepare for your test. If you require any advice on this check out our preparation guide, that will help you through the process. Additionally, do not hesitate to get in contact if you would like further advice on how best to proceed.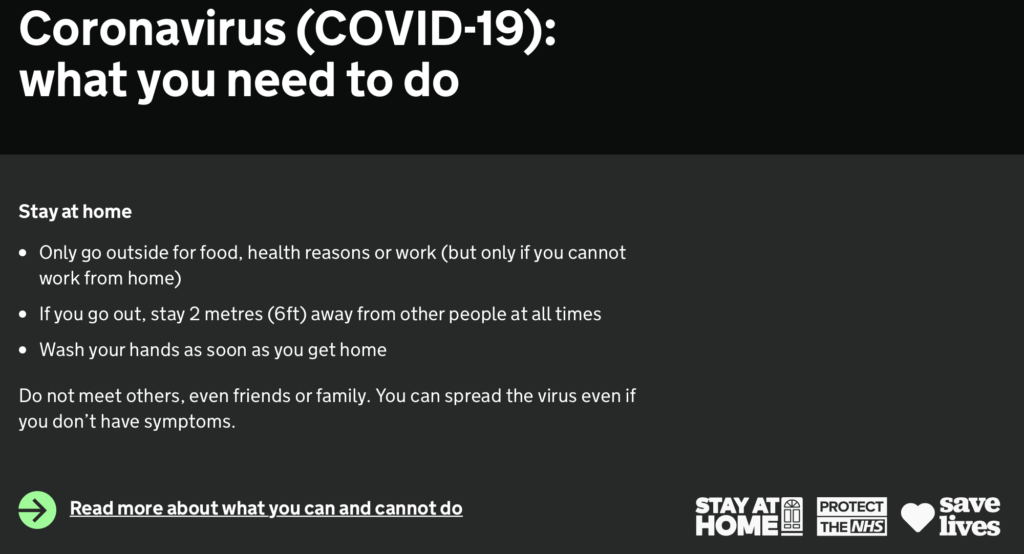 Most importantly though is looking after both your physical and mental wellbeing during this time. Make sure that you follow up to date government guidelines on how best to act during the current COVID-19 pandemic. So as to ensure the health and wellbeing of you and those around you.
Download Free UCAT Questions