>
X
Loading...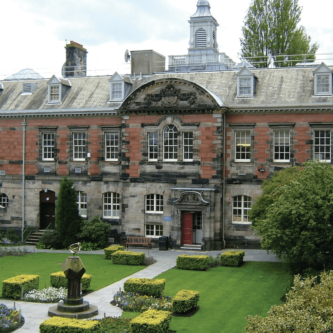 Dundee Dentistry Interview Questions
Note: This interview Q&A is based on pre-Covid in-person interviews (from 2019 and before). All university interviews changed in 2020-2021 to an online format due to the Covid-19 pandemic. This article has been updated in November 2021 with further updated information, and we will regularly update it!
University of Dundee hosts a purpose-built dental school that sits within the local dental hospital, allowing for plenty of early clinical exposure and multi-disciplinary exposure.
Dundee receives around 370 applications annually for their BDS course and invites roughly 250 to interview for 130 seats. This means that 1 in 2.8 applicants and 1 in 1.9 interviewed candidates will receive an offer!
For more general information about the Dundee Dental School, check out this page: Dundee Dentistry
The Dundee Dentistry interview has a traditional panel format. In this guide we provide the latest updates for the 2021-22 interviews, an expert insight into past Dundee interview questions, the Dundee interview day and tips for converting your Dundee Dentistry interview into an offer!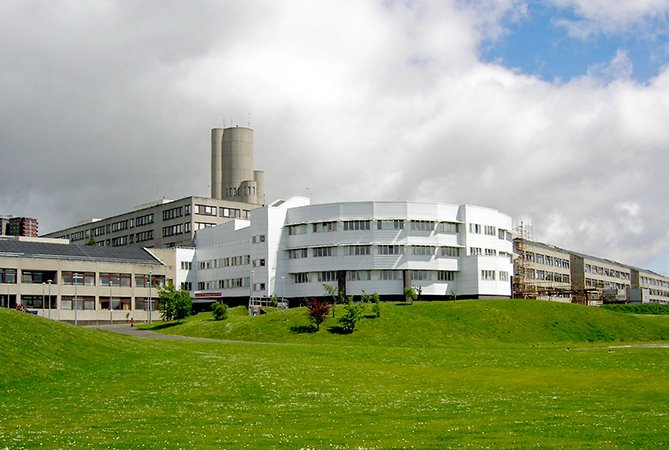 2021/2022 Dundee Dentistry Interview in a Nutshell
What is the Dundee Dentistry Interview style?
Dundee will be hosting traditional panel interviews virtually, via Blackboard Collaborate, for 2021-22. Candidates will be interviewed by 3 assessors.
The Dundee panel involves a mixture of questions, situational judgement scenarios and debatable dilemmas, framed in a clinical and/or dental context.
Download Free Dentistry Interview Questions
What are the Dundee Dentistry Panel dates?
December and January. Candidates will be given a range of dates and times to choose from but this is on a first-come-first-served basis.
What are the common topics covered at the Dundee Dentistry Interview?
Critical and Flexible Thinking
Reflecting on work experience placements
Communication skills
Teamwork skills
Work ethic
At Medic Mind we've helped many students secure offers from Dundee and other Dental schools. If you're applying to Dundee, we can do a high quality 1-1 mock with you with a Dundee tutor and realistic stations uniquely for Dundee.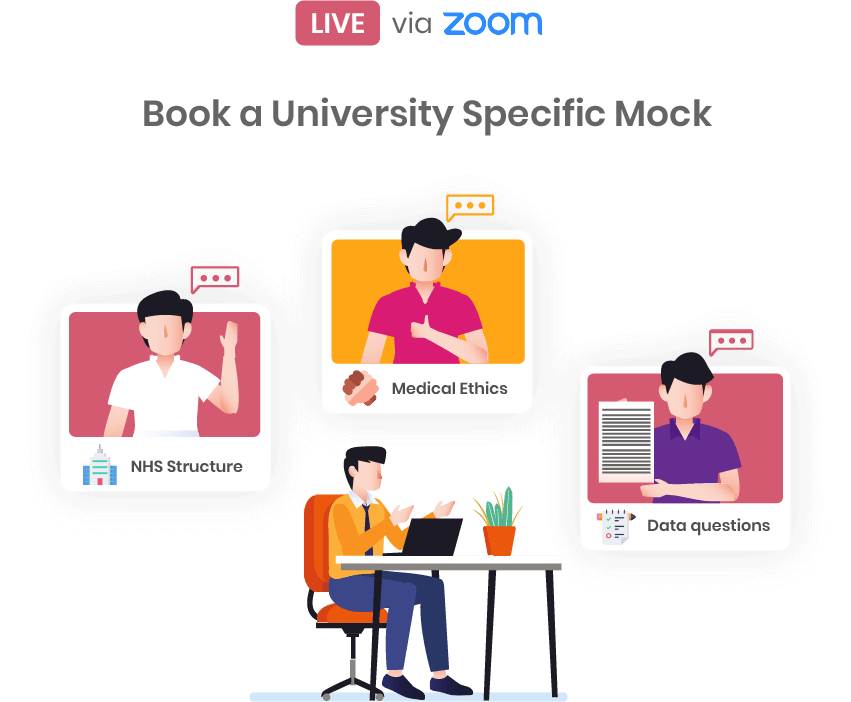 List of Recent Dundee Dentistry Interview Topics
Theme
Dundee (Dentistry) Example Questions
Motivation for Dentistry
Commitment to the career
Work Experience
Reflecting on positive and negative experiences
Communication
Communicating in difficult scenarios
Personality & Skills
Demonstrating teamwork
Self-reflection on strengths and weaknesses
Ethical Dilemmas
Academic integrity
Professionalism
University-specific
Knowledge of the course
Reasons for wanting to study at Dundee
Other
Manual dexterity
If you wish to practice Dundee panel mocks, here are some sample questions:
What are some challenges to dental care provision that you noticed during your work experience placements?
What communication skills are necessary to effectively work in a team?
Tell us about any volunteering experiences you have had.
You are a dental student attending a clinic alongside your supervisor. On their arrival, you think you smell alcohol on them. What are the ethical implications here? How would you deal with this situation?
What do you know about the Dundee dentistry course?
What are your biggest strengths and weaknesses.
Discuss a time you showed a strong work ethic. What did you notice about the work ethic of dentists you shadowed during work experience?
Check out the official Dundee School of Dental Sciences course page here, so that you know what to expect from this course: Official Page
Insider Guide: Dundee Dentistry Interview Day
How does the Dundee Interview day work?
In response to the COVID-19 pandemic, Dundee will be holding all BDS panel interviews virtually for the 2021-22 admissions cycle. Dundee will use Blackboard Collaborate for their online interviews.
Candidates will receive an access link in the confirmation email that can then be used to access the interview without any prior downloading or registration. Interviews will begin with an ID verification and last for just under an hour.
What do you have to wear for the Dundee Dentistry Interview?
The dress code is as expected for any interview – smart. Candidates must adhere to this strictly and if confused, you're better off being dressed more formally than less. For virtual interviews, keep in mind white contrast and camera quality when choosing how to dress. For example, wearing crisp white in front of a light source can disrupt white balance and therefore, lend an unclear picture of yourself to your audience.
Is any pre-reading required for the Dundee Dentistry panel interview?
While the Dundee panel questions are set in a clinical and/or dental context, no scientific or medical knowledge is required to answer them. However, it is strongly suggested that candidates familiarize themselves with medical ethics and the NHS constitution.
What are the Dundee panel interviewers like?
Dundee assessors are typically quite friendly. However, it is not uncommon for some interviewers to be quite neutral in expression and language. This is often done to test the candidate's ability to perform and communicate under pressure as well as provide unbiased assessments of the applicant cohort. Don't be thrown off by their neutrality; instead, keep calm and confident when answering the questions.
Does the Dundee Dentistry Interview test manual dexterity?
Possibly! In-person BDS interviews have, in the past, tested manual dexterity through a series of small tasks, such as threading a needle. It is unlikely that the same format will be used to test manual dexterity virtually. However, candidates should expect to be questioned on it with regards to using their own extra-curricular activities to reflect on their own dexterity.
How long is the actual Dundee interview?
The interview lasts around 40 minutes not including time for identification checks.
Logistical advice for the day?
For virtual interviews, ensure you have a quiet and bright space with a strong wifi connection and working camera and microphone. Ensure you will not be disturbed during your interview and avoid sitting in front of a bright light or window to prevent glare. Ideally, set up your interview space prior to the day and practice in that setting a few times to ensure comfort and logistical ease. If the university allows, it is helpful to have water to sip on throughout the interview.
How long does it take to hear back after the Dundee interview?
A small handful of students will hear back early following their interviews. However, the majority of applicants will receive word from Dundee after all interviews are over. Final decisions will be made in mid-March 2022.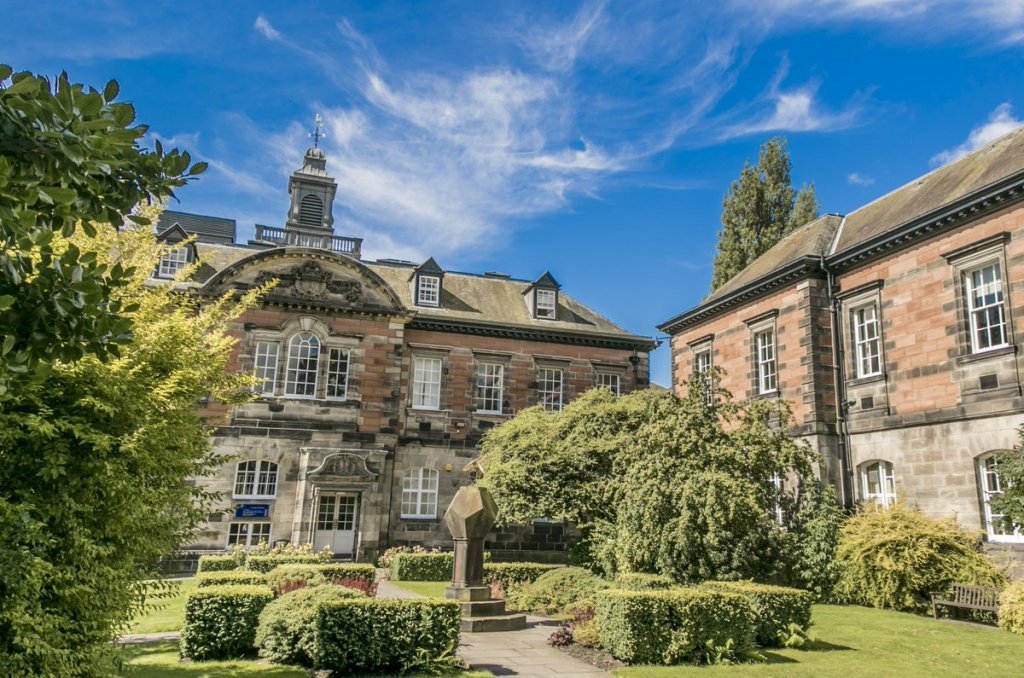 Top Tips for the Dundee Dentistry Interview
Do as many mock interviews as possible! The interviews can be daunting simply because of the pressures and setting of it, as opposed to the questions themselves. Familiarity breeds confidence so do as many mock panels as you can to gain confidence in speaking for lengthy periods of time and reflecting adequately. Sign up to our Dentistry panel tutoring course here: Dentistry 1-1 panel tutoring
Reflect on your own work ethic. Dundee has a strong focus on candidates' work ethic. Reflect on the positives and negatives of your own work ethic as well as the specific skills required by dentists to offer a strong work ethic.
Strengthen your problem-solving and analytical skills. The Dundee interview focusses on problem-solving skills, especially centered around issues affecting dental care provision and the future of dentistry. Learn the various issues affecting dental care provision in the UK currently and creative ways to solve these issues.
Practice non-verbal communication techniques. Tools like appropriate eye-contact and body language can help boost confidence and the examiner's impressions of you as a candidate. However, this may not come naturally to you at this stage, less so virtually! Therefore, record yourself on camera and watch it back to critique your own verbal and non-verbal communication style.
Download Free Dentistry Interview Questions