>
X
Loading...
Medicine Work Experience: Hospital Work Experience
When conducting work experience, including hospital work experience, in medicine there are lots of different specialties you can observe. Shadowing a hospital doctor on the ward is a great opportunity to get an understanding of secondary care in the NHS. You'll get an understanding of a patient's journey and what brings a patient into hospital. You'll see patients with chronic and acute problems (any maybe even a patients with a mixture of both!) and begin to understand how a doctor may deal with these. You'll also gain an appreciation of other members of the multidisciplinary team including nurses, physios, radiographers and many more.
There are lots of different medical specialties. Each hospital will have different types of departments from which you might complete your hospital work experience in. An example of some ward-based specialities you might experience are:
Cardiology

Respiratory
Gastroenterology
Neurology
Geriatrics
Oncology
Acute Medicine
Renal
Paediatrics
Intensive Care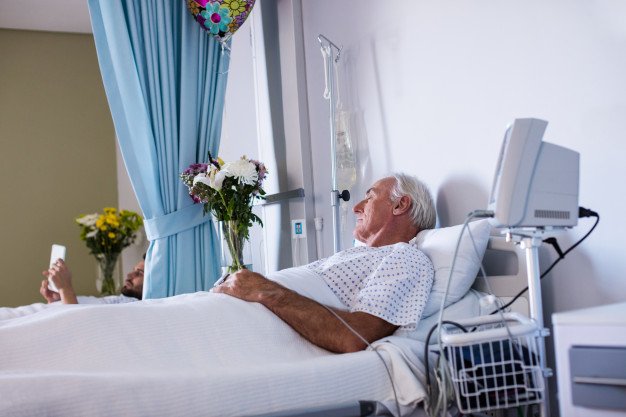 What can I expect from hospital work experience?
You'll get to see first hand the day-to-day running of a ward. Some of the things you might see include:
Ward rounds – where you will meet patients and see how the doctors interact with inpatients
Clinics – you may get to see consultations with outpatients
Procedures – you might get to see specialist treatments and procedures being performed depending on which ward you're based on
Results interpretation – medicine relies on a doctors ability to interpret test results to help them decide how to manage each patient, you might get to see doctors interpreting results such as ECGs and blood tests
Multidisciplinary meetings – these meetings include planning and also discussions of patients who have complex care needs. These meetings can be really interesting if you get the chance to attend.
Management – you can also gain insight into the management of a hospital