>
X
Loading...
Medicine Work Experience: Surgical Work Experience
When conducting work experience, including surgical work experience, in medicine there are lots of different specialties you can observe. Shadowing a surgeon is a great opportunity to another side of medicine. You'll get an understanding of a the journey of a surgical patient including both emergency admissions through A&E or a planned elective procedure. You'll also get a chance to see the role of an anaesthetist who's responsible for looking after a patient while they're unconscious.
What can I see?
There are many surgical specialties so what you see will depend on where you're placed. You may be with a general surgeon, in which case you will get to see a broad range. Alternatively you may be with a specialised surgeon who performs very specialised surgeries that aren't available in many places.
Some of the types of surgery that may be available to see include:
Cardiothoracic
Colorectal
Hepatobiliary
General surgery
Neurosurgery
Oral and maxillofacial
Otolaryngology (ENT)
Paediatric
Plastic surgery
Trauma and Orthopaedics
Urology
Vascular
Within each surgical specialty you may get to observe a surgical procedure, attend ward rounds for pre and post-operative patients and attend clinical consultations with patients looking for a diagnosis or recovering from an operation. If you are able to shadow a surgeon as part of your work experience you will gain a huge amount of insight into the running of surgical departments and wards.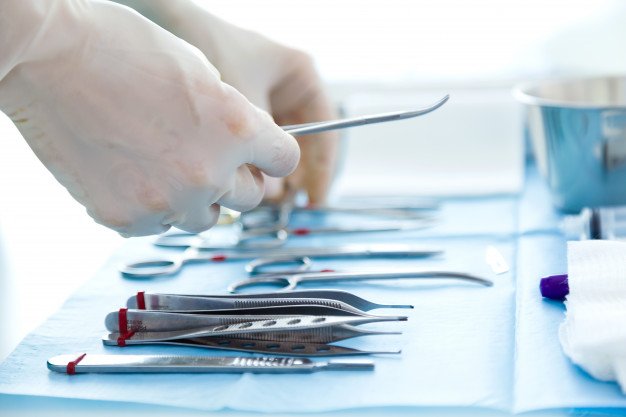 Preparing for Surgical Work Experience
Do some reading
If you know you are shadowing a surgeon on a particular ward think about what are the common procedures that surgeon will be performing. Have a read up on these, as it will help you understand what is going on in the operating theatre.
Wear comfortable shoes
This may sound silly, but surgery can be long and a comfy pair of shoes is essential. Some surgical wards will want you to wear scrubs and trainers (scrubs probably provided) while others will want you to dress professionally. Make sure that you aren't wearing anything with a big heel or any shoes that are likely to give you blisters.
Ask questions (especially about anatomy)
This is a great opportunity to learn about anatomy and what the inside of the body looks like. When at an appropriate time (e.g. not during an emergency!) ask questions about what the surgeon is going to be doing and also why. They may be able to point out unusual pathology or normal pathology which you can talk about in your personal statement and at interview.
Think about other members of the team
Medical schools are keen for you to have a good understanding of members of the multidisciplinary team. During your placement take a note of the different roles and how they contribute to patient care. For example, do you know what a scrub nurse or operating department practitioner do?