>
X
Loading...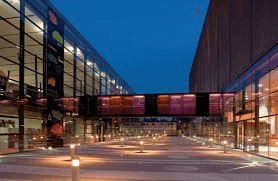 Queen Mary's Dentistry Interview Questions
Note: This interview Q&A is based on pre-Covid in-person interviews (from 2019 and before). All university interviews changed in 2020-2021 to an online format due to the Covid-19 pandemic. This article has been updated in November 2021 with further updated information, and we will regularly update it!
Queen Mary University of London's School of Dentistry, located in Central London, boasts a consistently top ranking dental program set amongst the backdrop of Europe's largest teaching hospital, The Royal London. Students benefit from state-of-the-art facilities, including a purpose built center for dental and medical students.
For more general information about the QMUL Dental School, check out this page: Queen Mary's Dentistry
Annually, QMUL receives over 700 applications vying for approximately 300 interview invites and ultimately, 170 spots. This means that roughly 1 in 1.8 interviewed applicants get admitted onto the BDS course.
QMUL Dentistry interview has a traditional panel format. In this guide we provide the latest updates for the 2021-22 interviews, an expert insight into past Queen Mary's interview stations, the Queen Mary's interview day and tips for converting your Queen Mary's Dentistry interview into an offer!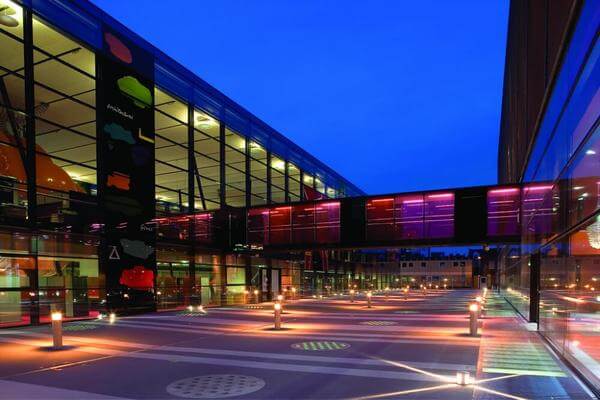 2021/2022 Queen Mary's Dentistry Interview in a Nutshell
What is the Queen Mary's Dentistry Interview style?
For the 2021/22 admissions cycle, Queen Mary's will be hosting virtual interviews via an online platform for their BDS program. QMUL opts for traditional panel style interviews with a minimum of 2 assessors, typically including one senior clinical or academic faculty member and one current Dentistry student. A third assessor may be present, in which case they are often lay members of the public.
The interview will typically also involve a video or article around which the candidate will have to answer questions and facilitate a discussion within social, ethical or healthcare contexts.
What are the Queen Mary panel Dates?
Interviews are held between January and March.
What are the common topics covered at the Queen Mary's Dentistry Interview?
Motivation for Dentistry
Realistic insight into the career
Teamwork
Organizational skills
Ability to problem-solve
Contribution to student/university life
Effective communication skills
Demonstrating initiative, resilience and maturity
QMUL do not consider the personal statement when interviewing candidates for the BDS course.
At Medic Mind we've helped many students secure offers from Queen Mary's and other Dental schools. If you're applying to Queen Mary's, we can do a high quality 1-1 mock with you with a QMUL tutor and realistic stations uniquely for Queen Mary's.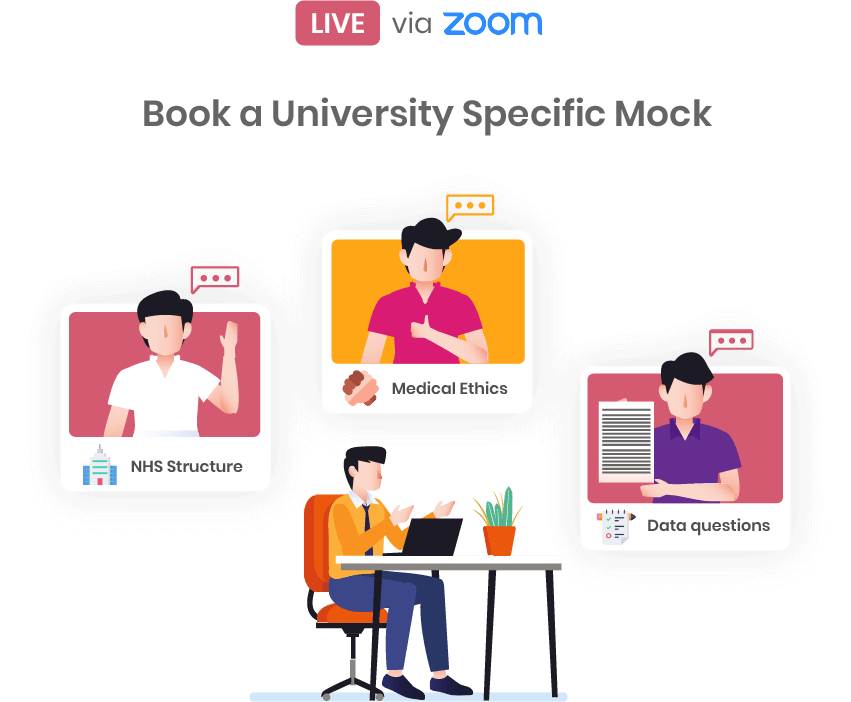 List of Recent Queen Mary's Dentistry Interview Topics
Theme
Queen Mary's (Dentistry) Example Questions
Motivation for Dentistry
Commitment to the career
Work Experience
Reflect on experiences
Volunteering
Communication
Demonstrating empathy
General communication skills tested in every station
Personality & Skills
Leadership
Extra-curricular interests
NHS Hot Topics
Impact of COVID-19 on dental care provision
Ethics
Impact of social media on the practice of Dentistry
Other
Unusual to have direct questions regarding dexterity
If you wish to practice Queen Mary's panel mocks, here are some sample questions:
What societies do you plan to join at Queen Mary's whilst studying Dentistry?
What was the most important thing you learned during a work experience placement and why?
How do you know you are committed to Dentistry?
Tell me about your volunteering.
Do you think dentists should be allowed to have a social media presence? What are the pros and cons of this?
What do you do in your spare time to relax?
What are they key social issues affecting dental healthcare practice in the UK?
Check out the official Queen Mary's School of Dental Sciences course page here, so that you know what to expect from this course: Official Page
Insider Guide: Queen Mary's Dentistry Interview Day
How do the Queen Mary's Interview day work?
Queen Mary's will be holding their panel interviews online for the 2021-22 admissions cycle. The interview will have 2-3 assessors, including a current dentistry student from the university.
Invited applicants will be given more information regarding the platform for the interviews closer to the interview.
What do you have to wear for the Queen Mary's Dentistry Interview?
The dress code is as expected for any interview – smart. Candidates must adhere to this strictly and if confused, you're better off being dressed more formally than less. Additionally, if the interview is held virtually, keep in mind the impact of camera quality. For example, avoid wearing crisp white as this offsets the white balance on any webcam and can obscure your face from view.
Is any pre-reading required for the Queen Mary's
Dentistry Interview?
Whilst it is rare that QMUL asks specific questions that require pre-reading and/or specific knowledge, candidates are often given the opportunity to weave their knowledge of ethics, ethical case studies and media headlines in Dentistry into their answers. Students should aim to have a strong grasp of the current social and ethical issues in dental care, the impact of COVID-19 on dental care provision and medical ethics.
Additionally, pre-reading may help applicants gain the skills required to tackle the article/video-based questions in the interview. Read our 'Top Tips' section below for more on this!
What were the Queen Mary's MMI interviewers like?
QMUL assessors are typically quite friendly, steering the panel interview in favor of the applicants and encouraging them to answer to the best of their abilities. However, it is not uncommon for some interviewers to be quite neutral in expression and language. This is often done to test the candidate's ability to perform and communicate under pressure as well as provide unbiased assessments of the applicant cohort. Don't be thrown off by their neutrality; instead, keep calm and confident when answering the questions.
How much do you need to know about the university and it's location for QMUL Dentistry interviews?
QMUL, unlike many other dental schools, has a very strong focus on the extra-curricular and social aspects of higher education. It is very common for the panel interviewers to focus on the hobbies of their applicants, delving into the potential contributions that each can make to their existing student community. Additionally, QMUL offers dentistry students the unique opportunity to work in outreach clinics across East London and this can be brought up during the interview.
With that in mind, it is vital to know about the university, it's student body and community, clubs and societies and it's location in both, East London as well as Whitechapel specifically. An understanding of the varied demographics this area serves can help bolster responses to questions about the course and clinical exposure.
How long is the actual Queen Mary's interview?
The interview itself is about 45 minutes to an hour, however the exact duration for 2021/22 entry interviews hasn't yet been released by Queen Mary's and is expected to be longer to leave time for logistical processes such as ID checks.
Logistical advice for the day?
For virtual interviews, ensure you have a quiet and bright space with a strong wifi connection and working camera and microphone. Ensure you will not be disturbed during your interview and avoid sitting in front of a bright light or window to prevent glare. Ideally, set up your interview space prior to the day and practice in that setting a few times to ensure comfort and logistical ease. If the university allows, it is helpful to have water to sip on throughout the interview.
How long does it take to hear back after the Queen Mary's interview?
Queen Mary's do not send out rolling acceptances. Instead, all applicants are informed of the university's decision after the entirety of the interview period, i.e.; after March 2022.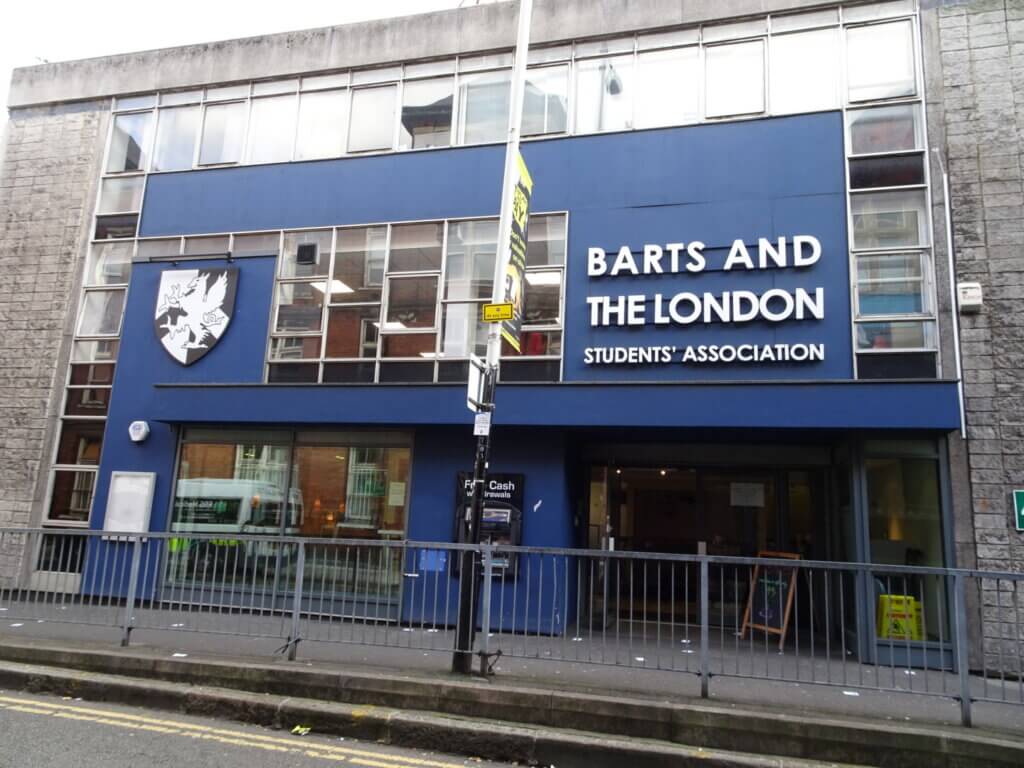 Top Tips for the Queen Mary's College London Dentistry Interview
Do as many mock interviews as possible! The interviews can be daunting simply because of the pressures and setting of it, as opposed to the questions themselves. Familiarity breeds confidence so do as many mock panels as you can to gain confidence in speaking for lengthy periods of time and reflecting adequately. Sign up to our Dentistry interview courses here: Dentistry Interview Course
Learn to critically analyze articles/videos. This is an integral part of the QMUL Dentistry interview and a great place to set yourself apart from other candidates. Ask friends and family to find articles or short video documentaries about dentistry in the UK and learn how to read/watch them with a critical eye, discuss the major talking points and add your own thoughts and ideas to them. Linking ethics and social issues to the article is a great way to show your knowledge base.
Read up about the various things impacting dental practice today. You will need a grasp of popular media headlines and NHS hot topics surrounding dentistry for the QMUL interview. For example, read about the impact of COVID-19 on dental care provision.
Practice non-verbal communication techniques. Tools like appropriate eye-contact and body language can help boost confidence and the examiner's impressions of you as a candidate. However, this may not come naturally to you at this stage and even less so, virtually. Therefore, record yourself on camera and watch it back to critique your own verbal and non-verbal communication style.