>
X
Loading...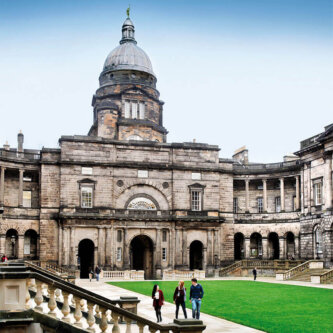 Edinburgh Veterinary MMI Interview Questions
Note: This interview Q&A is based on pre-Covid in-person interviews (from 2019 and before). All university interviews changed in 2020-2021 to an online format due to the Covid-19 pandemic. This article has been updated in November 2021 with further updated information, and we will regularly update it!
For 2021/2022 entry the University of Edinburgh Veterinary Interviews will continue to be held online via Zoom and take the form of MMI stations. The aim of veterinary school selection is to select candidates with the best combination of aptitude for veterinary medicinal training and academic ability.
For more information about University of Edinburgh Veterinary Interviews, click here: Edinburgh Veterinary Interviews
In this guide we provide an expert insight into past Edinburgh veterinary interview stations, the Edinburgh veterinary interview day and tips for converting your Edinburgh veterinary interview into an offer!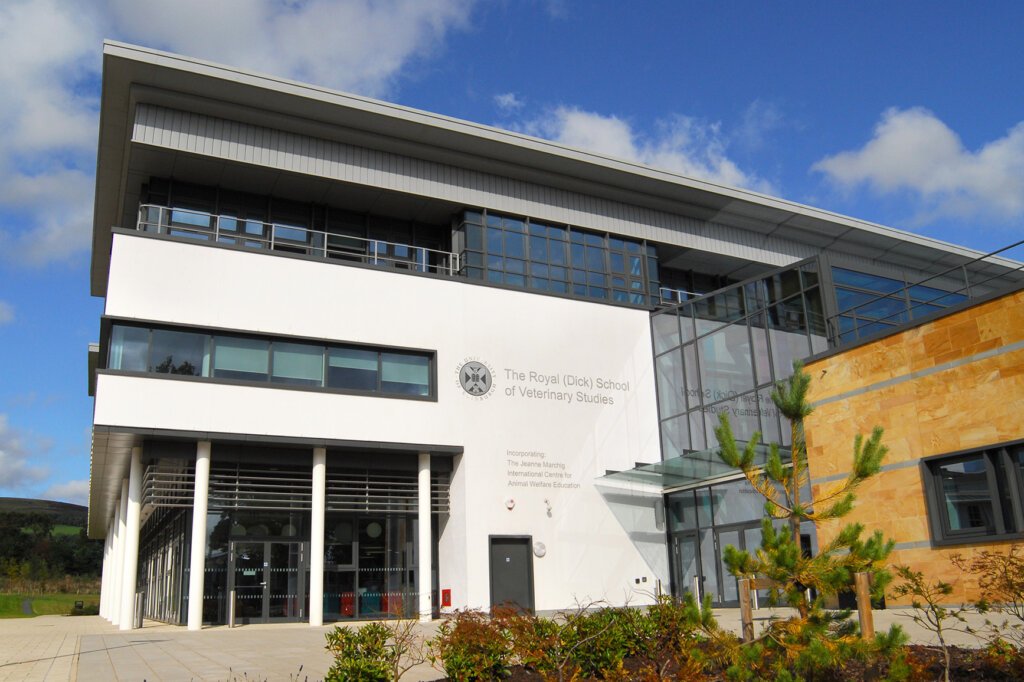 2021/2022 Edinburgh Veterinary MMI in a Nutshell
What is the style of the Edinburgh Veterinary Interview?
For 2021/22 entry these interviews will be conducted online via Zoom. The University of Edinburgh Vet Interview Day begins with a welcome talk and Q&A session followed by 3 MMI stations, each 10 minutes long with one 10 minute rest station. There will also be an Additional Skills Task (AST) that may happen before you do your MMI. This will be a series of questions to work through independently in a set amount of time.
When are the Edinburgh Veterinary Medicine Interviews?
The Royal (Dick) School of Veterinary Studies has announced the following dates, with the potential for more to be added to their website in due course.
The current Edinburgh Veterinary Interview dates are:
Thursday 2nd December 2021
Tuesday 7th December 2021
Thursday 9th December 2021
Thursday 13th December 2021
Tuesday 18th January 2022
Thursday 20th January 2022
Tuesday 25th January 2022
Thursday 27th January 2022
Wednesday 2nd February 2022
Wednesday 9th February 2022
Wednesday 23rd February 2022
What are the topics of the University of Edinburgh Veterinary Medicine Interview?
There are three Edinburgh Veterinary interview stations:
Work Experience
Career Exploration and Awareness of being a Professional
Awareness of Animal Welfare
In addition to the above, candidates will also complete an online Additional Skills task (AST) independently and separately from the three interview stations. Further guidance on this will be provided.
At Medic Mind we've helped many students secure offers from Edinburgh and other Vet Med schools. If you're applying to Edinburgh, we can do a high quality 1-1 mock with you with an Edinburgh tutor and realistic panel questions uniquely for Edinburgh.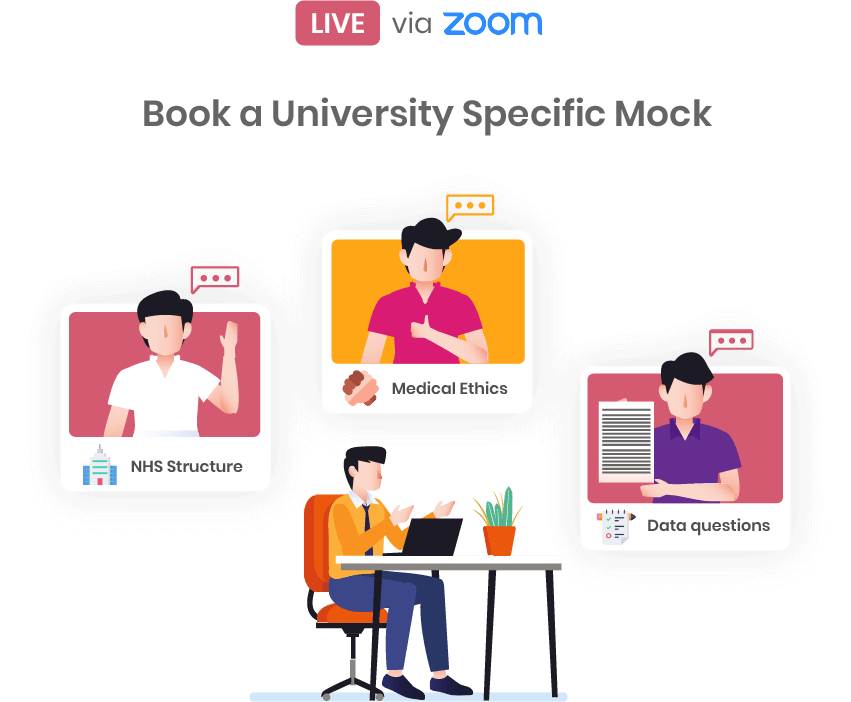 List of Recent University of Edinburgh Veterinary MMI Stations
Theme
Edinburgh Example Questions
Work Experience
Describe what happened in some surgery that you have seen?
Can you prioritise a list of patients in a busy practice?
Discuss the pros/cons of being a vet based on your work experience
Career Exploration and Awareness of Being a Professional
Can you order a list of desirable qualities to be a vet?
How might you tell someone that they didn't do a very good job?
How would you deal with an awkward client?
What would you like to achieve as a veterinary professional?
How is the veterinary industry regulated?
Awareness of Animal Welfare
What are the main ethical issues in the profession at the moment?
What do you think about badger culls?
Insider Guide: University of Edinburgh Veterinary Interview Day
How did the University of Edinburgh Veterinary Interview day work?
The Edinburgh veterinary interview format is a form of Multiple Mini Interview (MMI). This will be hosted through the University's secure Zoom platform and candidates will receive instructions on how to take part in advance of their interview.
The Royal (Dick) School of Veterinary Studies strongly recommend using a laptop or desktop computer rather than a mobile device for best experience as well as ensuring a stable internet connection on the day of your Edinburgh veterinary interview day.
An initial welcome talk and Q&A opportunity will be followed by three 10 minute interview stations with 10 minute rest station. Each candidate will be individually interviewed at each of these stations.
How are candidates assessed in the University of Edinburgh Veterinary Interview?
Each interviewer assesses candidates independently. The evaluations from all interviewers and from the Additional Skills task are considered and offers made on the overall assessment of each candidate in comparison with the performance of other candidates assessed during our interview process.
How long did it take you to hear back after your Edinburgh veterinary interview?
The University of Edinburgh aims to inform candidates of results within 3 months after their interview and by 31st March.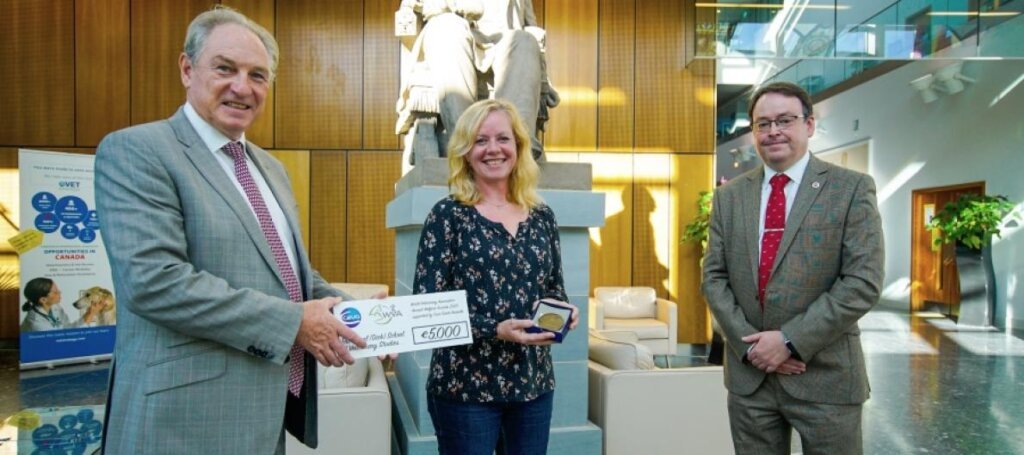 Top Tips for University of Edinburgh Veterinary Interview
1) Take this as an opportunity to start thinking like a vet! The interviewers are more interested in how you think, rather than what you know, so practise lots of different questions. Talking your reasoning through with the examiner is one way to expand on what you are discussing. If you can explain why you think what you think, you will show the examiner that you are reflective. This is a really important skill to become a vet.
2) Read vet publications and publications like Farmer's Weekly. These will inform your answers and help keep you up to date with what's going on in the profession at the moment.
3) Review your notes from your work experience so you have examples prepared, especially for the first two stations.
University of Edinburgh application changes with COVID-19
The University of Edinburgh will be running 2021/22 entry interviews remotely via Zoom.
To find out more about information about changes to the Edinburgh Veterinary interviews, click here: Interviews