>
X
Loading...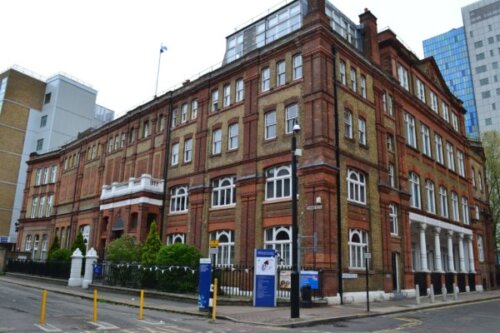 Queen Mary University of London Medicine Interview Questions
Note: This interview Q&A is based on pre-Covid in person interviews (from 2019 and before). All university interviews changed in 2020-2021 to an online format due to the Covid-19 pandemic. This article has been updated in November 2021 with further updated information, and we will regularly update it!
Queen Mary University of London Medical School interviewed 1015 candidates in 2020/2021, and gave out 831 offers. This means that only 1 in 1.2 people interviewed received an offer!
Queen Mary University of London has a panel interview for it's medicine course, lasting 20 minutes overall. In this guide we provide an expert insight into past Queen Mary University of London panel questions, the Queen Mary University of London interview day and tips for converting your Queen Mary University of London interview into an offer!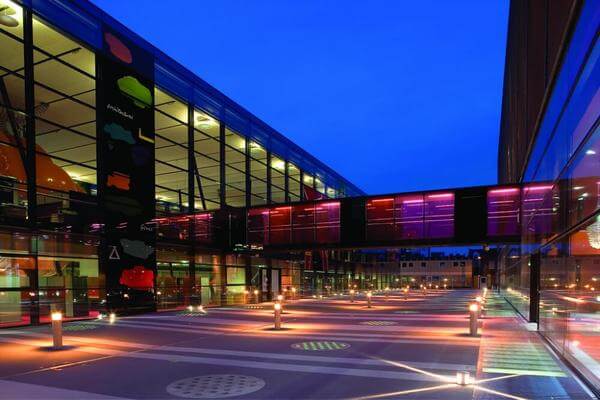 Download Free Medicine Interview Notes
2021/22 Queen Mary Medicine Interview in a Nutshell
What is the Barts medicine interview style?
Barts and the London School of Medicine and Dentistry have clarified that although interviews normally take place at the Whitechapel campus between January and March, for 2021/22 entry these will be held online. Medicine interviews at Queen Mary University of London are normally in the style of a panel. This consists of 2 members of senior academia or clinical staff, a medical student and sometimes a lay selector.
When are the medicine interviews at Barts?
Barts and the London School of Medicine and Dentistry generally interview home candidates from January to March. Overseas interviews are normally held in late February and are usually held in Malaysia and Singapore and take place in late February.
What are the common topics for the Queen Mary Medicine Interview?
Motivation and realistic approach to medicine as a career
Initiative, resilience and maturity
Teamwork
Organisation and problem solving abilities
Contribution to university life
Communication skills
At Medic Mind we've helped many students secure offers from QMUL and other medical schools. If you're applying to QMUL, we can do a high quality 1-1 mock with you with a QMUL tutor and panel questions uniquely for QMUL.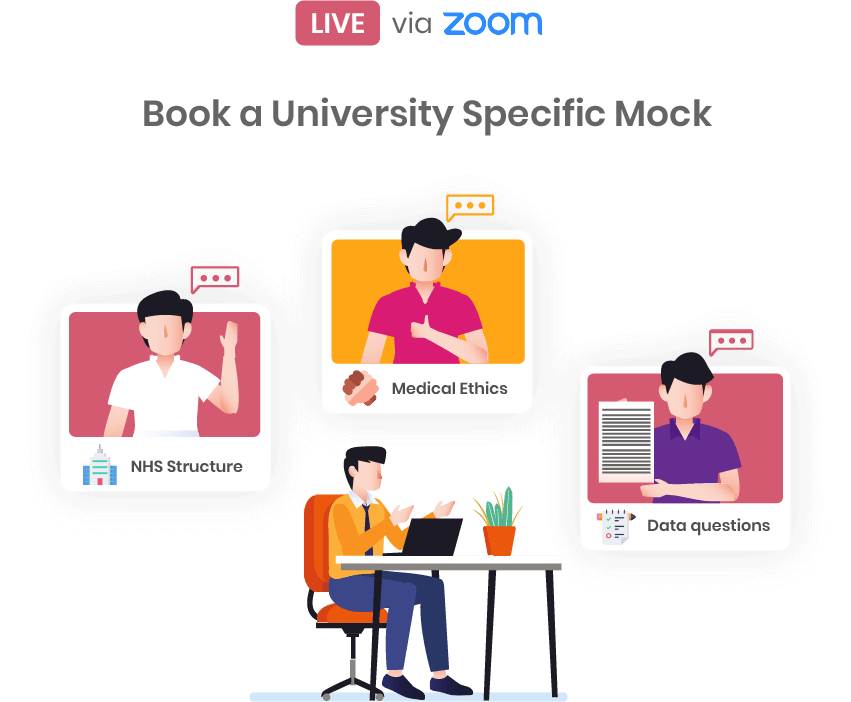 List of Recent Queen Mary University of London Panel Stations
Theme
Queen Mary Example Questions
Motivation for Medicine
Why Queen Mary University of London?
Why Medicine?
Tell me about the course structure at Barts
Work Experience
Can you elaborate on the work experience mentioned in your personal statement?
Strengths and weaknesses of a doctor
Article
You will be given an article a week before your interview and will be told to prepare yourself to be questioned about it. You are expected to have good general knowledge on what the article is about will be asked follow up questions based on the answers you initially give.
Summarise the main points presented
What are the implications for the NHS?
Personality & Skills
What can you contribute to this university?
Why would you be a good doctor?
What extracurricular activities do you do?
White Chapel / Mile End Area
What diseases / conditions do you think are prominent in this area?
If you would like to practice for the Queen Mary medicine interview, have a go at the following questions and check out our tips for panel interviews: QM Medicine Interview
Describe a time when you worked within a team
What have you read recently that's related to medicine?
Describe a memorable moment from your work experience, what did you learn from it?
Talk about your strengths
Why do you want to attend Barts and the London School of Medicine and Dentistry? We have University specific interview lessons which could help you with a question like this, check out more information here: University Specific Interviews
Insider Guide: Barts Medicine Interview Day
What did you have to bring for the Queen Mary Medicine Interview?
The dress code is as usual for an interview – suits for boys, and smart clothes for girls. ID is required, but nothing else specifically other than knowledge from the article that they sent to you.
Is your personal statement used in the Queen Mary University of London Panel Interview?
It is not used in scoring at interviews and is used to give extra insight into your interests and potential contributions to the medical school. It is still worth being familiar with your personal statement so when asked about what you could bring to the medical school you can mention activities that you highlighted in your personal statement.
What was the panel for the Queen Mary Medicine Interview like?
Everyone at Queen Mary's is really friendly and always happy to answer any questions. Different candidates had varying experiences but overall, interviewers give you time to speak and ask questions. Many will be encouraging and nod along with what you are saying and smile as a form of encouragement. Others can be quite stern, strict and challenge points made and ask follow up questions.
There were three different examiners. For example, one previous candidate was interviewed by a specialist doctor, a GP and a medical student. Students and staff understand that interviews are stressful and try to make the process as smooth as possible. Overall, the examiners were polite and very focused on the interview; they started the first question almost immediately.
Did the Barts medicine interviewers ask a lot of follow up questions?
There were lots of follow up questions regarding the article that was given beforehand. They based their follow up questions on what was said. For example if a candidate expressed a particular view, they asked them to elaborate or to explain the disadvantages of that view. Otherwise, Queen Mary's like to have a set of questions that they get through to standardise the interview process so do not generally ask follow up questions on your answer. Normally, they will move on to the next question once you have finished speaking. Try to be concise and keep your answers to about 2 minutes in length so they don't have to cut you off.
How long is the actual Queen Mary University of London Panel Interview?
The medicine interview at Barts was 20 minutes long and was split into two 10 minutes halves. The first half was based on the article emailed to you prior to the interview. The second half was questions about personal qualities and motivation for medicine. They leave time at the end of the interview for you to add anything you might want to tell them and give you time to ask them questions. Queen Mary's hasn't released the exact timings for 2021/22 entry.
How long did it take you to hear back after your Barts medicine interview?
Candidates tend to receive their results around two to four weeks after their medicine interview at Barts and the London.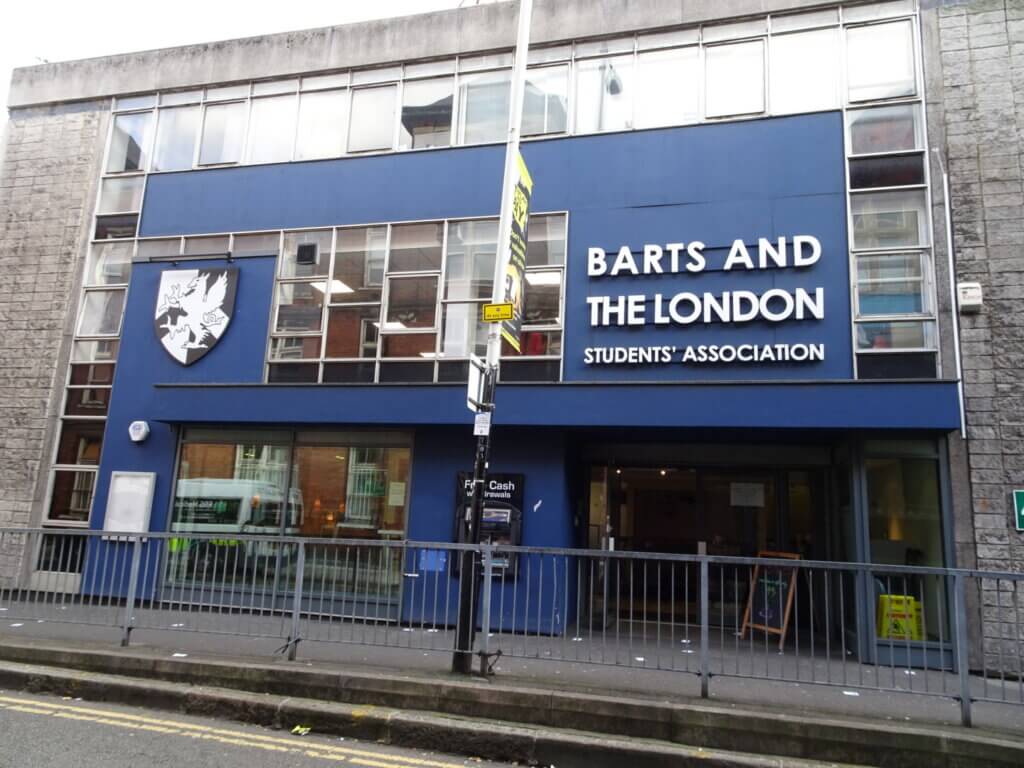 Top Tips for Queen Mary University of London Medicine Panel Interview
1. Research your article and know it well. It's very important for you to research your article well and be confident speaking about it, especially because half of your interview is based on this. Consider which of the pillars of medical ethics are involved, the implications for the NHS as well as different aspects of society. You may find our article on model answers for useful questions here: NHS Hot Topics
2. Be prepared to be asked about anything in your personal statement. A very common mistake is to not go over your personal statement, but remember that the interviewers don't know you personally. Your personal statement is the only information they have about you so they will be keen for you to elaborate on elements of it during your interview.
3. Prepare your answers for the typical questions. These include questions about why medicine and why Barts, and remember to make your answers personal to you by mentioning your work experience and volunteering etc.
4. Know about the local community. Make sure you research about the Mile End/Whitechapel area and what the community is like there. This is very important for you Barts interview as you are likely to be asked questions about the community and health issues there.
5. Look into the social aspects of the university as well as academics. This will show the interviewers that you're interested in the university as a whole and have taken the time to look at what the experience of studying at Barts is like. This will help with your answer for questions such as 'What can you contribute to this university?' because you'll have an idea of how you want to get involved.
Download Free Medicine Interview Notes