>
X
Loading...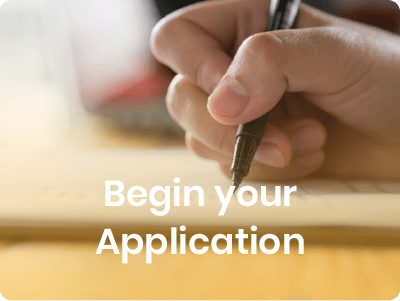 Applying to UK Medical Schools from Abu Dhabi
Applying from Abu Dhabi to study Medicine in the UK
Deciding to study Medicine in the UK as an international student is a big step for aspiring doctors. Some of the first things that come to mind, as an international student in Abu Dhabi is navigating through the application process in the final year of school and the high level of  competition for seats.  Although it may seem daunting in the beginning, having ample resources that guide you will make the process easier and this post will introduce you to the steps in the application process from Abu Dhabi! 
Preparing for UCAT and BMAT from Abu Dhabi
Medical schools in the UK require all applicants to write either the University Clinical Aptitude Test (UCAT) or BioMedical Admissions Test (BMAT), UCAT being the more popular aptitude exam. Medic Mind provides excellent online resources and tutors to help prepare for the UCAT exam! In Abu Dhabi, there are a few private coaching centres that help prepare for the UCAT as well. The exam should be taken in one of the centres approved by Pearson Vue Consortium. At the moment, Al Khawarizmi International College is a testing centre for the UCAT exam in Abu Dhabi. Similarly, the BMAT exam is hosted by British Council Abu Dhabi and Abu Dhabi International Private School.
Preparing for medical school interviews in the UK
So, you studied for the exams and have given your best! The next stage of the application process is sitting your interview! As of June 2021, universities have switched to virtual interviews for international students in light of the current covid-19 pandemic. However, when face-to-face interviews take place, some medical schools such as Norwich Medical School and the University of Central Lancashire offer interviews in the UAE. This is not an exhaustive list and do not hesitate to ask the medical school if they have overseas interviews for international students in the UAE!
Download Free UCAT Questions
Additional prerequisites to study medicine in the UK
Depending on your passport/visa status, you may also have to give an exam called IELTS that shows proof of English competency for the university and in order to get a UK visa.
Many universities also have a minimum requirement for this exam. Ensure that you book the UKVI IELTS as that is the only accepted IELTS for your visa! This exam can be booked online on your own and there are plenty of testing centres in Abu Dhabi!
Good luck on your application and I hope this post has given you more information about applying from Abu Dhabi!