>
X
Loading...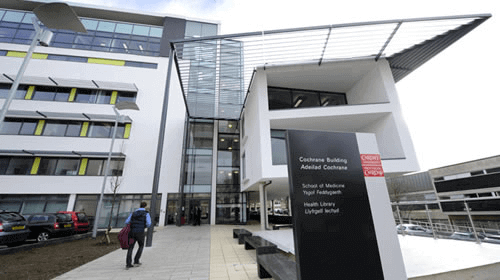 Cardiff Dentistry Interview Questions
Note: This interview Q&A is based on pre-Covid in-person interviews (from 2019 and before). All university interviews changed in 2020-2021 to an online format due to the Covid-19 pandemic. This article has been updated in November 2021 with further updated information, and we will regularly update it!
Cardiff University School of Dentistry generally employs the process of the multiple mini interviews (MMIs). Applicants generally rotate around 10 stations in turn. The interviews focus on exploring the personal qualities and attributes important in developing good dentists in the future. Invitations to interview will be sent via email with a link to the online booking system. In this guide we provide an expert insight into past Cardiff University MMI stations, the Cardiff Dentistry interview day and tips for converting your Cardiff University interview into an offer!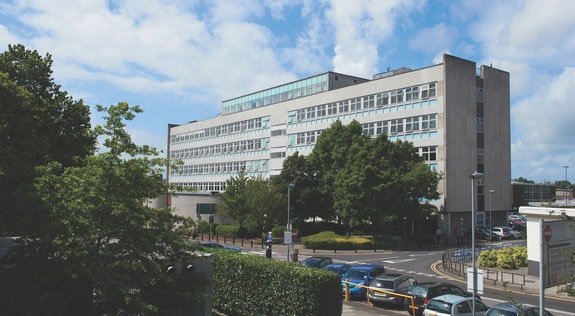 2021/2022 entry Cardiff University Dentistry interview in a Nutshell
What is the Cardiff Interview style?
For 2021/22 entry Cardiff MMIs will be in-person. There are normally 10 MMI stations in the Cardiff Dentistry Interview, each lasting 5 minutes but these timings haven't been confirmed by Cardiff for 2021/22 entry.
What are the Cardiff Dentistry Interview Dates?
The MMIs will be held from Monday 17 January 2022 to Friday 21 January 2022 for 2021/22 entry.
What are the common topics covered at the Cardiff Dentistry interview?
Work Experience
Ability to communicate effectively
Ethical Issues
Problem Solving
How many people were interviewed in 2020/21 at Cardiff?
Approximately 249 applicants were given a Cardiff University Dentistry Interview.
How many interviewed applicants received an offer from Cardiff?
After their Cardiff Dentistry Interviews, about 151 candidates received offers. This 1 in 1.6 offers per interview.
At Medic Mind we've helped many students secure offers from Cardiff and other Dental schools. If you're applying to Cardiff, we can do a high quality 1-1 mock with you with a Cardiff tutor and realistic stations uniquely for Cardiff.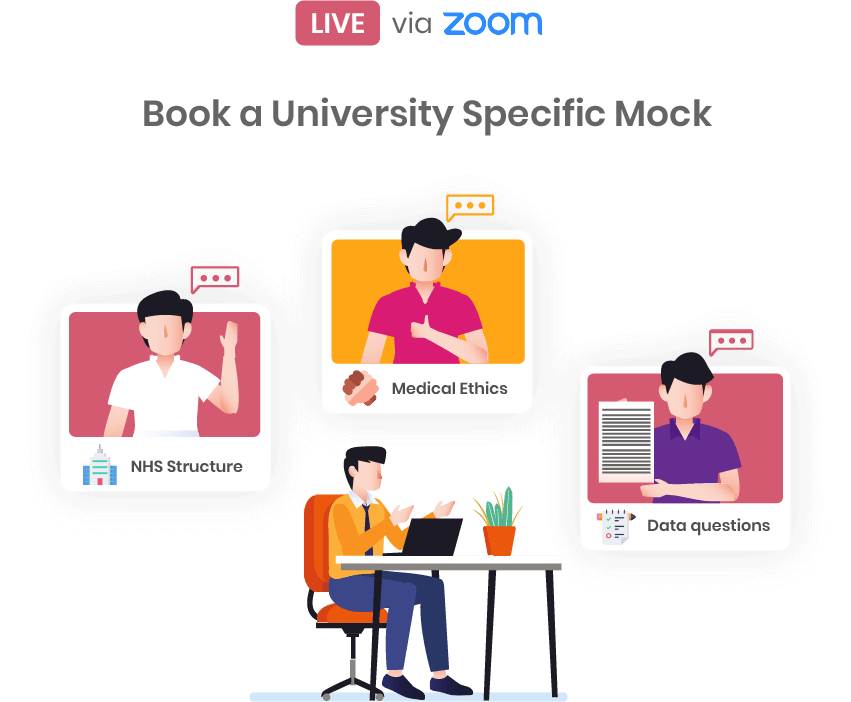 List of Recent Cardiff University Dentistry Interview Topics
Theme
Cardiff (Dentistry) Example Questions
Motivation for Dentistry
Why Dentistry?
How would you suit the course?
Communication & Role-Play
Group project scenario
Assessment of manual dexterity whilst holding conversation, e.g. following instructions to make a piece of origami
Conversation with patient
Personality & Imagination
Invite 3 people to dinner (dead/alive) and explain your choices
What is your unique characteristic?
What would your spirit animal be?
Medical Ethics
GDC guidelines
Discussion of respect and dignity
Problem Solving and Data Interpretation
Logical puzzles
Data analysis and reflection
Choose 5 people from a provided list to take to a new planet, justify your answer based on their skills and expertise
If you wish to practice for your Cardiff Dentistry Interview, here are some sample questions:
What were the 2 most important things you learned from your work experience and why are they important?
Speak to your friend about their recent car crash.
What would you do if you caught a colleague drunk at work?
Why do you think that you are suited to Dentistry?
Why do you want to live and study in Cardiff?
How are you suited to this particular course?
Which advancement in dental technology has interested you the most recently? Tell me more about it.
How have you developed manual dexterity skills?
What are the ethical issues to consider if a patient refuses dental treatment?
To learn more about Cardiff University and it's Dentistry course, read through the official course page: Official Page
Insider Guide: Cardiff University Dentistry Interview Day
How did the Cardiff Interview day work?
Candidates were given a place to meet; the reception of the Dental Hospital. There, they waited for the staff to arrive and begin registration. After that they were given a tour of the hospital by current students. During the tour candidates were able to ask questions about Cardiff University, the city and the course. After the tour they had a 5 minute talk by a member of staff during which they were told about how the interview would be run. The normal structure is 10 MMI stations though this may change due to social distancing measures. After the Cardiff Dentistry interview candidates were taken to a separate room where they were told how about the process that will follow the Interview and when Cardiff University would get back to them.
What do you have to bring for the Cardiff Dentistry Interview?
Candidates weren't required to bring anything other than ID and confirmation of the Cardiff University Dentistry interview etc. The dress code is similar to any other interview with smart clothing being required; so a suit or other comparable items of clothing would be recommended for the Cardiff interview.
What is the setting for the Cardiff University interview? How do you receive information for the Cardiff interview questions?
The Cardiff Dentistry MMI took place in one of the clinics with the stations being spaced out and it was run like a circuit; candidates rotated around the clinic visiting each station. Interviewees were given the instructions before the station and had around 2 mins of reading time. During this time the best way to go about it is make sure you understand the required task and be prepared to do what is required as some stations can be quite obscure. They gave regular time notifications towards the end of each station.
What were the Cardiff University MMI interviewers like?
The Cardiff Dentistry Interview had a variety of examiners; a large number of them were very friendly and encouraging- they sometimes help with the tasks. A few were cold and were harder to impress but don't let that throw you as performing well on the station is what matters not how well you get along with the interviewer.
Did the Cardiff University interviewers ask a lot of follow up questions?
There were a quite a few follow up questions on some stations but they were only a few stations; but for the others the task was mainly listed within the instructions. For some stations there seemed to be a predetermined list but for others the examiners tailored them to what candidates had said.
How long is the actual Cardiff Dentistry Interview?
Around 40 to 50 minutes. Excluding the tour and registration. The exact timings for the interview days for 2021/22 entry haven't yet been released by Cardiff.
What do you advise for the day? (Accommodation, Travelling)
Be dressed smartly. Get there on time or slightly early as to avoid any unnecessary stress. Make sure the address you use is correct and the full address; it is a large campus and the postcode doesn't necessarily take you to the right location.
How long did it take you to hear back after your Cardiff interview?
No offers for a place to study an undergraduate programme at the School of Dentistry will be made until all interviews have been completed to ensure all applicants have an equal opportunity. Therefore it should take no longer than a few weeks to hear back after your Cardiff Dentistry Interview.
Top Tips for the Cardiff University Dentistry Interview
Learn about the course structure and teaching style at the School of Dentistry. The examiners could expect you to explain why you would be suited to the course at Cardiff University, or tell them why you have chosen to apply to this particular course.
2. Research the city of Cardiff so that you are able to tell the examiners why you would like to live there for the next 5 years!
3. Use the preparation time wisely.
Before each station, you have 2 minutes of reading and preparation time, which you should use to think about possible topics for your answers. Don't get 'tunnel vision' though. There may be more to the task; think about what they are really testing here.
4. Practice your manual dexterity such as through knitting or model construction, whilst holding a conversation.
5. Look into dental technologies and dental news in general, as you may be asked to discuss a topic related to this.
For some example answers to NHS questions, have a look at this page: NHS Hot Topics
It's not quite all about Dentistry but these answer formats could still be really useful for you!